We live in a generation where anything turns into a viral meme before it goes viral as a piece of news. Let it be a disaster or a mistake, there's a meme for everything, and the cryptocurrencies are a part of the meme world too. Dogecoin (DOGE) is the most significant example of meme-crypto industry collaboration.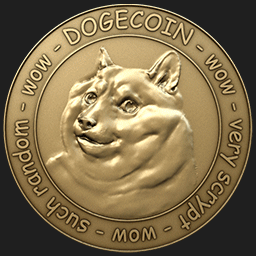 The meme industry was filled with memes recently when John McAfee, the founder of antivirus company McAfee Anti-virus, decided to launch a new crypto token called "Epstein Didn't Kill himself" with the ticker name (WHACKD).
John McAfee and the cryptocurrency launch
John McAfee got the idea to launch this cryptocurrency from the viral meme that is trending on the social media platforms about how Jeffrey Epstein committed suicide under surveillance in a government correctional facility in New York. Since then, there has been an online beef where people are arguing about whether it was a suicide or a murder case. This discussion has given rise to the hashtag "Epstein didn't kill himself" along with many memes.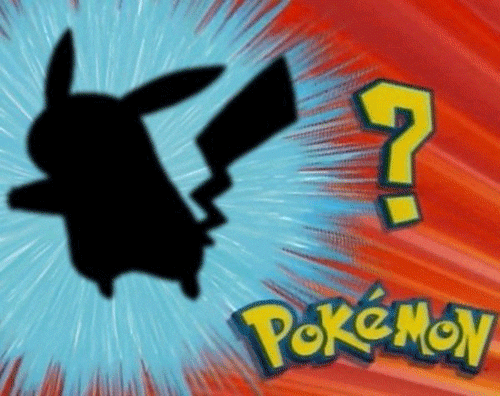 Taking advantage of this opportunity, McAfee decided to launch an ERC20 token that would be provided to people with a free airdrop. The further points about the Epstein Didn't Kill Himself (WHACKD) token is:
1 out of every 1000 transactions will get WHACKD, which would send the amount to the burn address instead of the recipient address.

10% of every transfer will get WHACKD and will be sent to a burn address.
WHACKD but interesting
The information about the ERC20 token is nothing but a token that is used to spread the idea that Epstein didn't commit suicide, and this whole case is more twisted than it looks. However, the burn mechanism is an interesting concept. The token will be made available on McAfee's decentralized exchange, McAfee DEX.
The $WHACKD token arrives on Friday. Will be immediately listed on https://t.co/rPJGxgalMu. pic.twitter.com/zUPWQf07aQ

— John McAfee (@officialmcafee) November 11, 2019