Quik.com's Mega Update:
In the 2022 mega-update, Quik.com (1) unveiled a new set of premium capabilities, such as a new "edit feature" that unlocks a range of segments for captivating NFT domains and important brand-new releases planned for this next week for Quik customers.
The release of the premium functionality for Quik users is planned for the following week, coupled with introducing a new API intended to change the course of events using a simple Chrome extension. The primary goals are to enhance NFT domains and provide scalable, user-friendly, and premium systems for managing and hosting decentralized websites utilizing TLDs from Quik.com.
What are Blockchain domains?
Blockchain domains are domain names supported by a blockchain and constructed using smart contacts. Blockchain-related fields are still rather young. The public ledgers of a blockchain are where they are created or merely pushed from centralized servers, where one may obtain full domain name ownership and avoid paying any registration or renewal costs to any outside service providers.
Blockchain domains will be used as the building blocks to create decentralized Web3 domains, as they are also known. A vast array of functionality goes along with blockchain domain names. For instance, you may link blockchain domains to your bitcoin wallets to make transactions easier.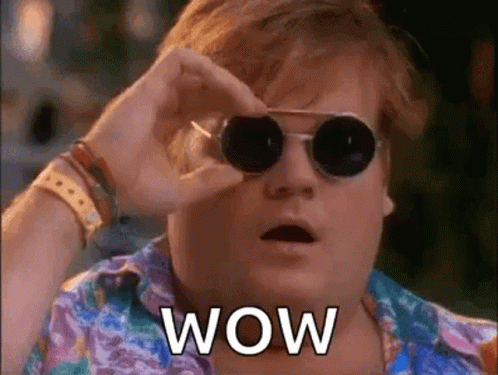 The names of these wallets often consist of a long string of numerals and letters that are hard to remember and are likely to be input incorrectly. You may use blockchain domains to connect your cryptocurrency wallet to a brief, simple-to-remember URL that you can use to send payments via and into your wallet.
What about other Services offered by Quik's Web3 Domains?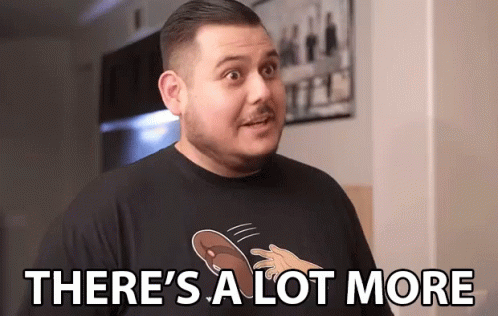 If you would like to build decentralized websites utilizing the techniques mentioned above and your blockchain domain name. There will never be anybody else in charge of the website than you. You don't have to be concerned about censorship or domain registrars deleting your domain from their servers when you publish whatever you want. On the website, utility apps based on the blockchain are also creatable.
The internet, as we currently understand it, will be dramatically changed by blockchain technology and smart contracts. Blockchain domain names will largely facilitate the shift. Undoubtedly, a new age of computing will start with the decentralized web and the adoption of blockchain websites.
How to use Quik.com to register a domain name?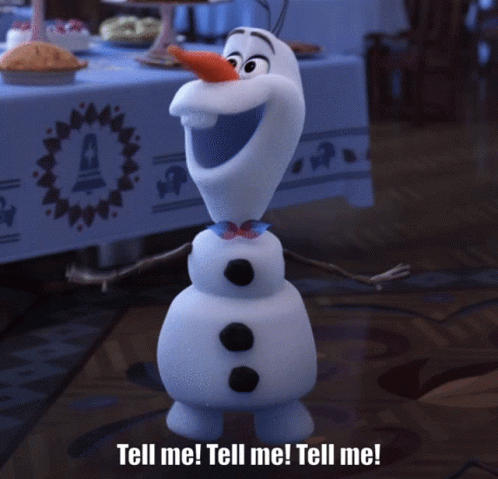 Quik.com will provide a specific listing for blockchain domain names after releasing its blockchain domain name registry. You may create a domain name with the preferred blockchain extension and mint it from this website if you like. Moving your domain name from centralized servers to decentralized public ledgers is called minting. Once your domain name has been registered, you will own it, and there won't be any doubts about who is in charge.
You won't be obliged to pay anybody or any organization any registration or renewal fees. Until you decide to put it up for sale and get a reasonable price one day, it will remain yours forever.
Blockchain domains differ from traditional domains in some ways.
Common domain names are kept on servers under domain registrars' control, who, in turn, are in charge of the domain names themselves. Blockchain domains are uncensored and have no constant overseer. As a result, desirable properties are produced. Blockchain domain names provide openness and individual ownership that are not feasible with traditional domain names.
Evaluating the degree of independence the blockchain domains can offer is crucial. Designing them so that various apps may be shown on web pages is feasible. These domain names also offer confidentiality and privacy that is not available with regular domain names.
As blockchain domain names are still in their infancy, not all jurisdictions can use them. Internet Explorer and other conventional web browsers won't be able to access blockchain domain names. You will need to download a new browser that supports blockchain domain names or add an extension to your browser to utilize blockchain domain names.
Which blockchain-related domain name extensions are offered on Quik.com?
You will be able to view a list of domain names that are currently available once Quik.com launches, and you may even establish a new domain name with your specified name by adding one of the domain extensions that will be offered. After that, you will be allowed to create a blockchain domain name on the blockchain of your choice's shared database, such as Ethereum or the Binance smart chain, among others. After creating your blockchain domain name, you can either put it up for sale or store it safely by transferring it to your bitcoin wallet. It remains your property until you intend to sell it or give it to someone else.
How to mint and claim your NFT domain on Quik.com (2)?
Currently, Quik.com offers 10 TLDs (Top-Level Domains) (3). These TLDs are offered under the extensions.metaverse,.vr,.doge,.shib, and. bored. To ensure that you don't miss out on the domain of your desires, Quik has a 1k–20k domain restriction for each TLD. Your decentralized name may be bought, sold, or mined at Quik.com or other marketplaces like opensea.io.
You always receive transparency since Quik's website is blockchain-based and is powered by three of the most popular blockchain platforms: GateChain, BSC, and Ethereum. Quik also wants to help businesses with cutting-edge blockchain technologies. Companies may define their purchases without the involvement of any third parties, thanks to such cutting-edge technology.
Additionally, it provides an advanced search function to help businesses find NFT domains quickly. On each upcoming sale of their NFT domains, Quik's sellers are eligible to receive royalties ranging from 5% to 10%.
Now that you are familiar with the NFT domain and its foundations let's discuss minting.
What is NFT domain minting?
To obtain complete domain authority, you must "mine" the domain, which is just the act of registering the domain on a blockchain using your bitcoin wallet. This indicates that the owner is the only one with legal control over it.
The domain will remain in your crypto wallet after it has been created, much like an NFT. Once the domain is minted, Quik will have no access to it. Nobody can take it away from you. Thus you will always be the legal owner!
How do I claim or mint an NFT on Quik?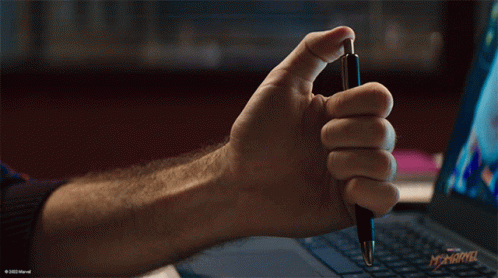 With the following procedures, you can mint an NFT domain at Quik. It is just only ten minutes to complete! So, hassle-free, worry-free, and simple only with Quik
Step 1: visit Quik.com.
Step 2: Find the search box on the top of Quik's site and begin typing the domain name you want to buy for your company.
Step 3: Your domain types will show up. If the domain you want isn't listed, pick one from the choices.
Step 4: choose Mint. Once the transaction has been approved on the Ethereum network, the domain will instantly be transferred to your Ethereum wallet.
Step 5 : Visit your Quik.com profile to examine your NFT artwork and domain name.
What does the future entail?
Blockchain domain names will characterize the internet of the future, and Quik.com intends to make it simple and enjoyable to acquire them. Following its launch, the Quik.com platform will offer many possibilities for minting, listing, selling, and buying blockchain domain names while accepting cryptocurrency payments.