On Wednesday, The Federal Trade Commission (FTC) announced a 5 billion dollar penalty on Facebook over privacy breach and mishandling data of many users. The amount of fine is unprecedented in the history of FTC. This is not the first time Facebook has faced a penalty for mishandling data. FTC has also asked to remove Mark Zuckerberg as consumer privacy decision-maker. This fine is imposed to set an example for social media companies who have massive control over the privacy of their users.
Will Libra Learn from Facebook's Privacy Breaches?
The most important aspect of this penalty is the timing of it, as Facebook is fighting regulators to launch their digital currency Libra in the coming year. This fine will leave a question mark in the mind of users as Facebook's image has taken a big hit once again. Along with the fine FTC has asked Facebook to make fundamental changes about how they handle the privacy of users. Just a few weeks ago, David Marcus, Facebook executive faced senate in Washington to defend Libra where all congressmen in one tone criticized the idea of Facebook to launch its digital currency Libra.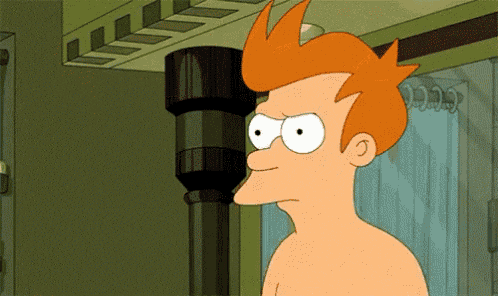 People in the industry are already skeptical about Libra as it is not a decentralized cryptocurrency as compared to bitcoin and other digital currencies. There has been a lot of speculation going around about how Libra is going to affect crypto space, and with this penalty of 5 billion dollars, Mark Zuckerberg has a tough task in hand to brand Libra as a global currency.