In the recent events, we have seen a sudden rise in the demand od bitcoin miners as compared to the supplies. The current bullish trend of bitcoin has led to the demand for more and more mining equipment.
This sudden demand has put the manufacturers under pressure to increase their production to satisfy the buyer's needs. Huaqiang North Commercial Area, the largest mining market in China has sold its stock of the equipment, the current inventory, as well as the pre-ordered ones, are postponed.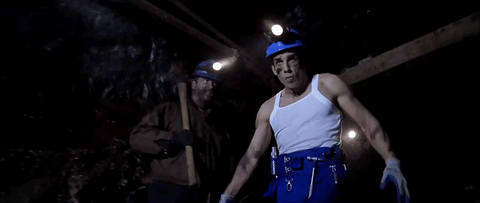 Inside the commercial area, shoppers have seen vendors of mining machines scattered from 4th floor to 6th floor. These floors were full of sellers of computer components. This sudden demand has allowed the vendors to exploit their powers and sell well above the price listed on the websites.
The stocks of Antminer S17 and Whatsminer are sold out, and the pre-orders have been postponed. Antminer S17 are traded at 21,000 CNY.
By the end of June, we saw 672659 address with around 38614250 blockchain wallet users. When compared to the data of 2017, more than half of the people got to know about Bitcoin in 2019 and realized it's potential as a financial innovation.
Due to the wet season in China, the electricity costs are low during this period, and this helps the miners to get a good profit over the work they do. A single day earning from a mining machine can range from 50-80 CNY. The maintenance charge of a mining machine was 30-40 CNY, but now it has reached to 80-90 CNY.