Vice-chairman of Berkshire Hathaway, Charlie Munger in an interview given to Yahoo finance, compares bitcoin to artificial gold. He calls bitcoin trading stupid and immoral. Munger has a track record of criticizing bitcoin. He previously called the cryptocurrency a worthless rat poison. In this interview, he further criticized bitcoin he said bitcoin is a combination of "dementia and immorality."
Munger appreciated the technology behind bitcoin when he said that computer science behind bitcoin is a great triumph of the human mind. They created a product that was hard to create more of but not impossible, he added. That was the only positive thing he had to say about the bitcoin.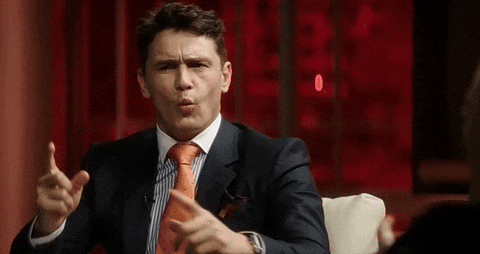 He described bitcoin as an artificial speculative medium in which people can sell it to anyone at a higher value with no intrinsic value behind it. He then went on to describe bitcoin with a weird analogy, he said making a profit of bitcoin trading is like making a profit of "freshly harvested baby brains." It is anti-social, immoral, and stupid he added. He called people pushing bitcoin are a disgrace.
Charlie Munger previously called professional traders who trade in cryptocurrencies as "disgusting." He said it is like somebody is trading turds, and you decide, "I can't be left out." Earlier this year Chalie was invited by a cryptocurrency company at a conference, which he didn't attend and later said that crypto fans celebrate the life of Judas Iscariot.