On Tuesday, 30th July, US senate will conduct an open session hearing on regulatory frameworks for cryptocurrencies and Blockchain." Just a week ago senate held a two-day-long hearing about Facebook's cryptocurrency Libra. Congressmen asked some serious questions about how Libra would be regulated. This has sparked the debate about the regulation of digital currency in the house.
Last time some congressmen seemed prejudice about the cryptocurrency in general, and only a few were open to the idea of innovation and experiment. We have made a list of which member of senate and house is supportive for the use of digital currency and which one is adamant for not letting crypto become mainstream.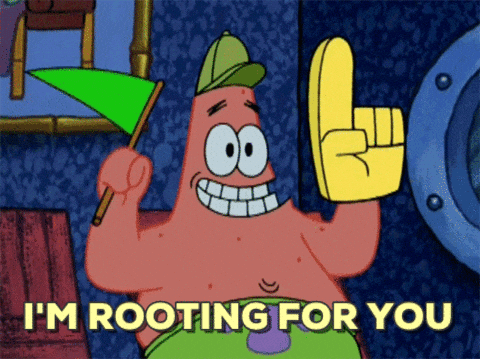 Kevin McCarthy– Current House Minority Leader, Kevin has defended bitcoin he said "I like bitcoin" before the senate hearing on Facebook's Libra. He said in a CNBC interview that he likes the decentralized nature of bitcoin. However, he criticized Facebook's decision to launch Libra.
Patrick McHenry– Representative Patrick acknowledged the power of bitcoin when he said: "you can't kill bitcoin." During the hearing of Libra, he mentioned that bitcoin is unstoppable because of its genuinely decentralized nature.
Tom Emmer- Congressman Emmer had a serious line of questioning for Facebook executive David Marcus. He, in general, supported the bitcoin but argued that it is necessary to have a regulatory framework to operate digital currency.
Warren Davidson– Representative Davidson saved the most savage line for the end, he said: "There's bitcoin, and there's shitcoin." He slammed Libra in the hearing but was quite supportive of bitcoin.
Congressmen against the crypto world.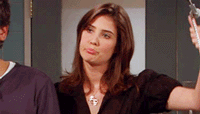 Brad Sherman; California congressman has a very harsh opinion on cryptocurrency, in an interview to Bloomberg, he said digital currency only facilitate illicit activities. In his opinion, digital currencies should be banned altogether.
Joe Manchin- Senator Manchin also demands a complete ban on bitcoin and other cryptocurrencies. Democrat from West Virginia asked Federal Regulators for a complete prohibition on bitcoin use in an official letter that he sent.
There is a fresh debate going on in the US house about cryptocurrency and its regulations. What would be the end result of it is tough to predict, but in hindsight, it has attracted the interest of working-class people, which is what industry needs right now.