For the first time in 11 years, Yuan has fallen to a sensitive level of 7 to the US Dollar on Monday with the possibility that Beijing might use devaluation in a tariff war with Washington. The central bank blamed President Trump's threat last week of the tariff hikes on Chinese goods in a fight over Beijing's technology policies and trade surplus.
The currency has weakened to 7.0267 to the dollar by making it fall to one yuan= 14.2 cents, lowest since 2009. China's central bank is responsible for setting up the rates every morning, and in this, they are allowed to let the yuan fluctuate by 2% against the dollar. This level of seven yuan to a dollar has no economic significance, but this can get the attention of the U.S. government to the exchange rate.
On the other hand, Chinese leaders have promised that they won't make the export goods less expensive outside the country, but the exchange rates are more responsive to the market forces. This causes the yuan to push lower than it should be.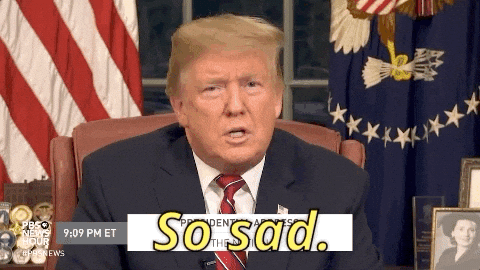 A weaker yuan can lead to a rise in the borrowing costs for China by encouraging an outflow of capital from the second-largest economy in the world. But this trade war between China and the US is giving people ideas of using blockchain and cryptocurrencies for trades and transactions.
Influence of the US on global trade is well known by everyone, and we can say that China is trying to break this and using cryptocurrency might be the right answer. China has the necessary technology that can help them create a blockchain system that can compete with the dollar-dominated system.
These hikes in the tariffs lead to a rise in the usage as well as the price of bitcoin. In May, when we noticed the execution of 25% tariff on Chinese goods, the bitcoin had a rise of about 40%. This shows that whenever something happens to fiat currencies or trades, mostly, it works for the benefit of digital currencies.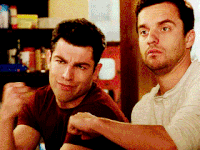 Investors in China are not allowed to trade bitcoin, but they can own them. This is done by using any over the counter service through VPN to many international exchanges. This shift to cryptocurrencies like bitcoin can help the trade war to come to an end and make things work the way they were before. Using bitcoin for transactions can be easier for people and the transparency of blockchains system will keep the things in order.