President Donald Trump tweeted the raise in Chinese tariffs for the second term and in no time did Bitcoin price hike by $400. Trump announced the tariffs worth $300 billion to be inflicted on Chinese goods from September 1. The tax will dictate every product from China. The news, bad for the consumers, is, however, an upliftment for the value of Bitcoin. The rate now proposed is just a 'small tax.' Trump threatens to escalate the tax by 25% in order of the ongoing Us China trade war.
Earlier in May, within a week of executing 25% tariff on Chinese goods by The U.S., the bitcoin jumped by 40%. Other factors in the May price spike included Bitfinex's $1 billion IEO and the mainstream reporting from Consensus conference in New York.
Chinese influence on Bitcoin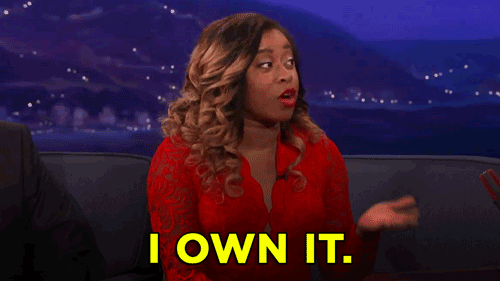 Chinese investors though forbidden from trading bitcoin, are allowed to own it. They can buy Bitcoin with the assistance of over the counter services through VPN to international exchanges, or they can trade on peer to peer programs. Travers stated previously, "Chinese and expatriate Chinese around the world are contributing to the recent rise in the price of Bitcoin. They see Bitcoin as a hedge against the falling Yuan." the Chinese state-run communications, Xinhua News Agency issued an analysis of Bitcoin that called it a 'safe-haven asset.'
Not only the Chinese investors but a wholesome number of stockholders are attempting for an alternative investment unrelated to stocks. The South China Morning Post reports that both gold and 'digital gold' in the shape of Bitcoin have been on a bull run this year as investors seek a way to hedge their holdings.
Though there's no surety of the continuous rise, yet the increase can probably be a piece of excitement for Bitcoin.