The 13th global release of World Blockchain Summit had a power-packed opening at the Marina Bay Sands, Singapore on 1 August. Singapore government hosted the summit for the second time to revolutionize its public and private sectors through the adoption of blockchain. The summit, presented by Trescon, stimulated discoveries in context with blockchain and cryptocurrency.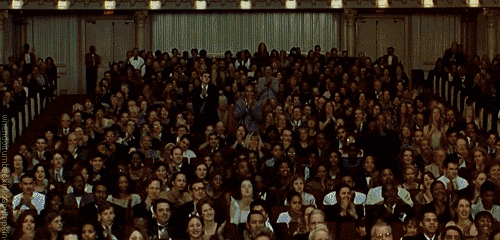 Singapore, the land of the third-largest ICO market, is an engaging address for fundraising. The summit's release was supported by Headline Sponsor, eBank Technology; Platinum Sponsor; Kanerika; Gold Sponsor, ACO, Bronze Partner, Organic Farm City; Pitch Partners, Capitual and Astrome.
Keynotes by pioneers
The Blockchain Summit starred Tim Draper and Alex Mashinsky with their themes. Tim associated the crowd with an impactful message. He quoted, "This is the beginning of one of the most amazing sociological changes in the history of the world. We are in for one of the biggest transformation moments, and it is happening in the next five to ten years. If you are issuing an ICO, this is your moment; this is the trillion and ten trillion dollar industries that you are going after."
Alex Mashinsky, known as Godfather of VoIP, is one of the most important figures of modern business. In his message to the audience, Alex said, "Cryptocurrencies, blockchain, and decentralization is a revolution. It is the fourth system that is here to replace what's not working for 7 billion people that cannot rise to the middle-class."
The Battle Round
Startup Grand Slam, a competitive startup by Trescon in the future space tech allowed over 20 startups to paint their proposals in front of worldly investors. Vanessa Koh, CTO of GBCI Ventures, Singapore; Herbert Sim, Founder of The Bitcoin Man, Singapore and Kevin Soltani, Founder & President of GIMA Group, California Blockchain Alliance, United States, were a few of them.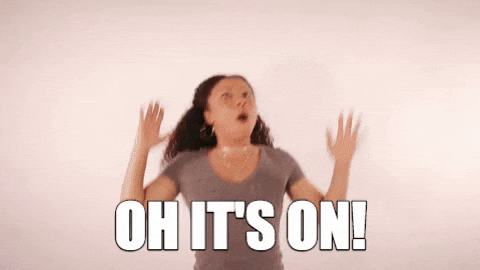 AgUnity, a worldwide technology platform connecting more than a billion people with no passage to essential services, was revealed as the winner among the 20 groups and GLbrain was chosen as the runner-up by the jury of the Trescon based startup.
Besides, the summit addressed the legal and regulatory landscape in Asia, the outlook on blockchain and cryptocurrencies for 2020, and the role of banks in the new digital ecosystem as some significant discussions.