Donald Trump is known for taking over the news with his statements and tweets, and he has done it again. This time he writes a tweet about Bitcoin and how it can be used for illegal trades.
Here is the tweet:
I am not a fan of Bitcoin and other Cryptocurrencies, which are not money, and whose value is highly volatile and based on thin air. Unregulated Crypto Assets can facilitate unlawful behavior, including drug trade and other illegal activity….

— Donald J. Trump (@realDonaldTrump) July 12, 2019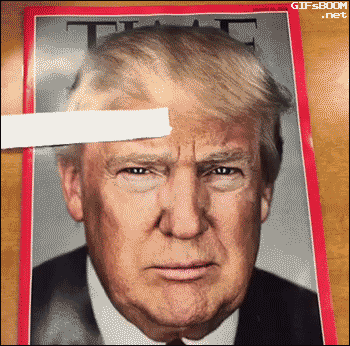 And he just didn't stop here, in his next tweet he wrote about Facebook's Libra. And went ahead to give them a suggestion.
….Similarly, Facebook Libra's "virtual currency" will have little standing or dependability. If Facebook and other companies want to become a bank, they must seek a new Banking Charter and become subject to all Banking Regulations, just like other Banks, both National…

— Donald J. Trump (@realDonaldTrump) July 12, 2019
But the best part about these tweet's are the replies they got which gave us a good laugh. The first response was by the CEO of Tron Foundation, Justin Sun in which he invited the president for a lunch to educate him about blockchains and cryptocurrencies.
Mr. President, you are misled by fake news. #Bitcoin & #Blockchain happens to be the best chance for US! I'd love to invite you to have lunch with crypto leaders along with @WarrenBuffett on July 25. I guarantee you after this lunch, nobody will know crypto more than you!

— Justin Sun (@justinsuntron) July 12, 2019
We'll just have to wait for July 25 now to see if Donald Trump goes for the lunch class or not.
In another response, Saifedean Ammous suggested Donald Trump read the book that he wrote to understand the whole concept of cryptocurrency and decentralization.
Alternative take:https://t.co/KSvWOIzFJr

— Saifedean Ammous (@saifedean) July 12, 2019
Another tweet response showed us the real truth behind how "the most dominant currency in the world" is actually doing in the world and we were shocked.
Good luck with your position.https://t.co/lYRdSFeyiZ pic.twitter.com/5TMVKiaDiI

— Melik Manukyan ⚡️⚡️⚡️⚡️⚡️ (@melikmanukyan) July 12, 2019
When someone wrote a response to this, Melik Manukyan explained that the chart shown above is logarithmic because the linear one would leave everyone laughing.
It had to be a logarithmic chart as the linear looks like this: https://t.co/2oenE3j0EM pic.twitter.com/KHFfkxqrDT

— Melik Manukyan ⚡️⚡️⚡️⚡️⚡️ (@melikmanukyan) July 12, 2019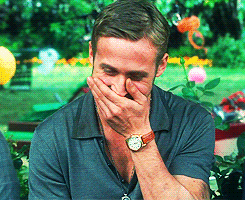 And before we could get any more information, the trolls poured in with their hilarious responses leaving Donald Trump like.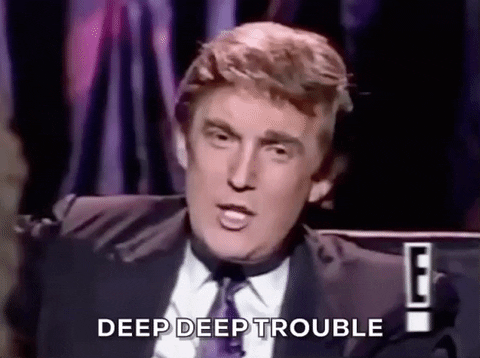 Here are a few tweets that we just loved.
1. Be honest with your friends.
If your argument is that Bitcoin is based on thin air, while Bitcoin's argument is that it is based on math, who should we believe?

Asking for a friend 🙂

— Pomp 🌪 (@APompliano) July 12, 2019
2. Let's look at the positive side though.
On the good side Trump has advertised crypto to the entire world practically. Thank you Mr. President.

— Kieran Kelly 🏴󠁧󠁢󠁥󠁮󠁧󠁿🇧🇧 (@kieranmlkelly) July 12, 2019
Think of all those millions maybe billions of people around the world that will see and hear about this that are not for Trump. You couldn't pay for this type of advertising.

— Kieran Kelly 🏴󠁧󠁢󠁥󠁮󠁧󠁿🇧🇧 (@kieranmlkelly) July 12, 2019
I mean, this is a point to be noticed, Donald Trump helped in the advertisement.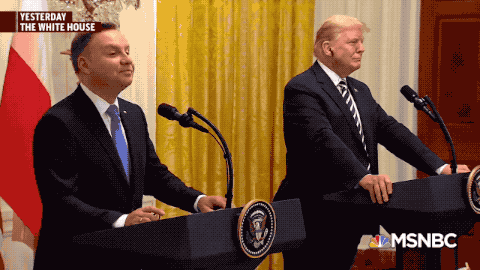 3. Make America Great Again( or at least try?)
You should buy some bitcoin secretly and then make it legal tender.

The price would sky rocket. Just something to think about.

If you really want to be remembered, have the US gov buy a stash as well. That would truly make america great again.

— Matt Odell (@matt_odell) July 12, 2019
4. And now we have a video to explain EVERYTHING!
5. Let's look at some stats now, shall we?
Returns during the Trump presidency…
US Steel: -58% 😢
Peabody Energy (Largest US Coal Producer): -9% 😢
US Dollar Index: -4% 😢
Bitcoin: +1,186% 🔥🔥🔥 pic.twitter.com/4c1OimWB7k

— Charlie Bilello (@charliebilello) July 12, 2019
Well, now this is something different. This is quite a shocking one.