The story of Tiktok app is a tale of two apps, ByteDance launched Douyin in 2016 for the Chinese market only, a year later Tiktok was introduced by the same company for the western countries, the growth of Tiktok has been unstoppable since its launch. Both of these short making video apps have more than a billion user worldwide combined. So what made this "vine making" app such a global hit in just two years?
Tiktok and Douyin work the same but maintain a separate network because of censorships China.
Douyin was developed in just 200 days, and within a year since its launch, it had 100 million users with an average of billion views per day. The following year of Douyin's launch, CEO and founder of ByteDance, Zhang Yiming, decided to launch the same app for the rest of the world in the form of Tiktok. The app ranked top in the number of downloads in a single year.
In 2017, Bytedance bought music.ly for an undisclosed sum, and all the accounts on the musical.ly were automatically transferred to Tiktok. Tiktok is one of the most exciting social-app out there in the market.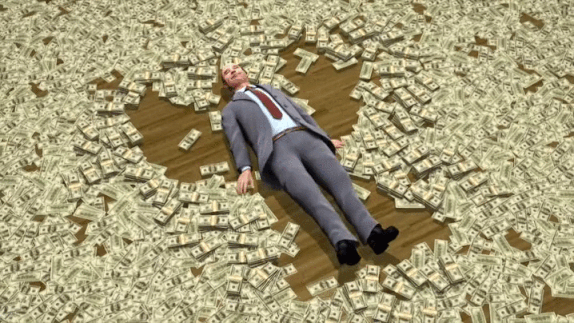 Tiktok is currently worth 75 billion dollars, which makes it the most valuable start-up of all time surpassing the Uber.
What is Tiktok App?
Tiktok allows users to make short videos of themselves with a variety of music or dialogues in the background. Tiktok users have access to a huge library of songs and audio dialogues that they can choose from to film themselves.
Duet feature of the app allows you to film a video aside another video and then share it to your followers.
There's also a react feature on the app which lets you record your reaction to a video in a small window which is movable around the screen. Users also have the option to keep their accounts private just like Instagram, so only people who account holder has authorized can see the videos.
This short making video app has successfully clicked with the teenagers and youth of now who can't get enough of this app.
On opening, the app Tiktok takes you to the home page where you have the option to follow and see trending videos and accounts.
This app shows videos horizontally and not vertically, and let you surf through it like feed on Instagram or Facebook.
Embracing cringe: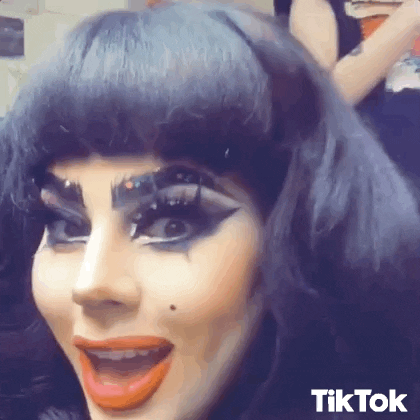 Most of the hit videos on Tiktok app are of people acting awkwardly and humiliating themselves by performing a task or a trendy challenge very poorly, or lip-syncing and dancing entirely off-beat resulting in some funny and cringe videos to watch.
Unprecedented user growth.
Tiktok within a year of its launch became one of the most downloaded apps in many countries. In Thailand, 1 in 7 people use Tiktok app, but the most significant growth of the app happened in the USA, more than 80 million people downloaded and used the app in the last two years. Since its merger with another China-based short video app Musical.ly, its users grew by 30 million within the initial three months, and downloads were up by 25% alone in the USA, and it was the second most downloaded app on the Apple Store in the country.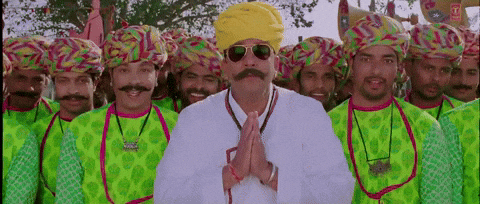 According to App Annie, Tiktok ranked 3rd in the world among the most downloaded app in 2018.
In recent time Tiktok has seen a massive increase in the number of its users in India, around 120 million people in the country are using Tiktok actively, which is massive.
Merging with Musical.ly was the key:
In November 2017, ByteDane bought musical.ly for an undisclosed sum of money, but it is predicted to be close to one billion dollars. This step played a massive role in the success of this short-video-making app. Musical.ly, founded by long-time friends Alex Zhu and Luyu Yang in Shanghai, and had a decent market in the USA. Musical.ly was the only big competition that Tiktok had, and they acquired them very soon.
At the time Musical.ly was sold out, it had 100 million active users who all got transferred to Tiktok.
How TikTok earns revenue?
TikTok does not post any advertisements on the app right now, but some brands have used it for their influencer marketing campaigns and have also published their videos on the platform.
Currently, all the revenue earned by the app comes in the form of in-app purchase made by the users, which are buying emojis and digital gifts for other Tiktok users. According to Sensor Tower, in-app purchase by users in last year increased by 275%.
A forecast published bu iResearch consulting group suggests that revenue earned through paid video ads will increase many times and will be around 2 billion US dollars in the next year.
According to Adweek report, Tiktok is working on biddable advertising option on the platform, signaling that they are looking to open up to advertisers in the USA in coming years.
Controversies around the world.
With such massive growth in a short period, Tiktok along the way has also faced some serious challenges and controversies in many countries.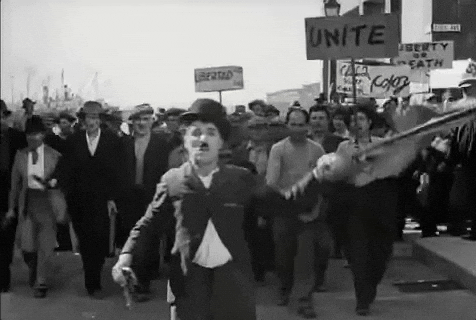 In Indonesia, around two hundred thousand people signed a petition to ban the app from the country, the reason being indecent exposure in lip-syncing videos for the kids. Authorities lifted the ban after Tiktok representatives promised to hire more employees to filter out inappropriate videos.
In France, police warned the parents about Tiktok and urged to protect their children from indecent exposure.
In the United States, Tiktok had to pay 5.7 million dollars to settle an allegation that it had illegally collected personal data like email, names, and locations from the kids under the age of 13.
When Bangladesh telecom minister Mustafa Jabbar, declared "war against pornography" Tiktok was among other 20,000 apps and websites that got banned in the country.
Even in India, which is considered the biggest market of Toktok, served a ban for a while after a public-litigation filed in Madras High Court by people, and the court ruled against the Tiktok and ordered to ban the app. But a few weeks later the ban was lifted after giving warning to the app developer company ByteDance that if in future any indecent posts are hosted by the app, it would be considered as a contempt of court.
The Dark Side of Tiktok
There is a dark side to Tiktok, though it only allows users who are 13 or above, like many other platforms, restrictions are not foolproof and as it attracts younger users, so it is home to many creeps who only have ill motives to use the platform. In HongKong, SouthChina Morning Post found that hundreds of young children exposed their names, school names and personal details and these children were as young as nine years old. They also found that many of these accounts received creepy messages from many adults asking young girls to "be their friend" or requesting their phone numbers, and kids were innocently giving away personal information.
In 2017 a 25-year-old man from California was arrested with the charge of sexual exploitation of children under 12, thorough apps like Tiktok.
TikTok's global endorsement.
The Tonight Show host Jimmy Fallon and skateboarder Tony Hawk joined Tiktok to perform trending internet challenge #Tumbleweedchallenge which involved dropping on the ground and rolling around to the western movies music. Tiktok also teamed up with the NBA to show behind-the-scenes footage and match highlights.
This Short Video sharing app might be the future.
The best thing about Titok is that the vast majority of users are there just to have fun and make silly lip-sync videos or to perform trending challenges that are making rounds on the internet, this makes this app different from any other social media out there. This off-beat social media app might be the future.
Currently, Tiktok is available in 75 languages in 155 countries and are only looking strong to go from here. This people-pleaser app has put big organizations like Facebook to think about it and is continuously growing. The competition that it is providing to prominent social media sites is enormous.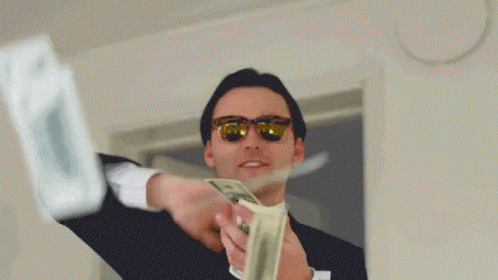 Tiktok in such less time has taken the world by storm. This start-up is said to be the most valuable start-up that the world has seen in a long time. Recently ByteDance, the parent company of Tiktok announced to invest one billion dollars in the Indian market, which is already their largest market in the world.
So one can only imagine how Tiktok will grow further in the coming days.