86-year-old Arlene Kaganove from Chicago was subjected to extortion after she signed up for a free bagel reward at local bakery chain Panera. Telling the incident to NBC5 she said after she signed up for "Panera Rewards" on her birthday, she started receiving threatening emails who demanded $1,400 worth bitcoin. She immediately reported the case.
According to Kaganove, she received emails saying that they have the recording of her watching porn and demanded $1400 worth bitcoin give her the recordings back. She linked the threatening emails from 'Panera Reward" because scammers cited the exact username and password that she used to sign up for her Panera reward account. She told that she never used that username and password anywhere else. When NBC5 approached the Panera, they said that Kaganove's account was not accessed improperly.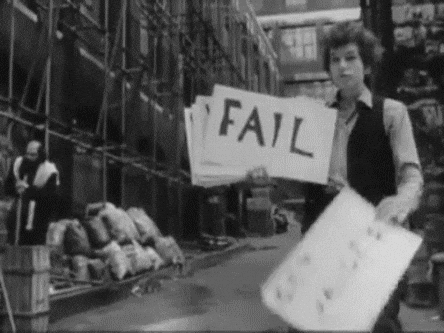 Panera has a track record of leaking customers data.
In April 2018, Panera suffered a leak that allegedly affected 37million of its customer. Even though the Panera only admitted that 10,000 of its customers were affected by that leak. Brian Krebs, a well-known security writer, informed the Panera in August of 2017 about the vulnerability of hacks and its customers' personal information. Panera did not approach the matter but waited for eight months. In the leak customers' names, email address, last four digits of security number, physical address were compromised.
Kaganove told NBC5 that if scammers are sending her six emails, they are possibly sending the same to many people and someone might be paying them extortion. She wants to ensure that no one else falls victim to these sort of scams. 86 year old had a good sense of humor about the incident she told that if someone recorded her, it would be a video of a silly old woman screaming at her computer because it is not doing what she is telling her to do.