Quedex, world's first regulated crypto futures, and options exchange received its Distributed Ledger Technology (DLT) license issued by the Gibraltar Financial Services Commission (GFSC) on Wednesday. The license permits the firm to trade cryptocurrency derivatives and custody, making it the first organized entity of its type in the world.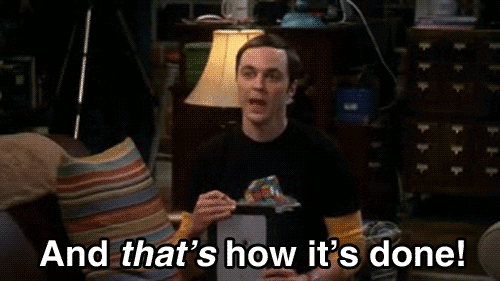 The GFSC supervises a wide range of firms including auditors, banks, company managers, professional trustees, payment services providers, insolvency practitioners, etc. Quedex's license approval took 15 months and certified the existence of no ways to barricade against the cryptocurrency liability to change rapidly and unpredictably in a controlled ecosystem. It will accelerate the crypto sector, making it more engaging to the investors.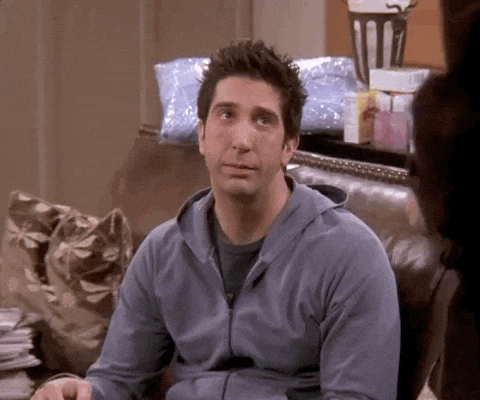 Wiktor Gromniak, co-founder and chief executive of the exchange, said, "In order for the crypto industry to mature and to welcome more institutional investors it is of the essence that we create transparent financial markets and develop sophisticated financial products, such as futures and options." He also expressed his joy by stating how proud he was to attain the license by GFSC. Gromniak announced it to be a 'landmark moment for the industry.'
The Hon Albert Isola MP, Gibraltar's Minister of Commerce, stated, "From early on in the process Quedex has shown admirable commitment to Gibraltar's principles-based approach to regulation, and I am pleased that they will join the growing group of licensed firms operating from Gibraltar in this evolving space. They form part of a strong line up of DLT licensed companies who will help further develop crypto into a maturing and sustainable industry and demonstrate that Gibraltar is leading the way in this industry."
To achieve the permit, Quedex satisfied nine regulatory requirements and is live trading on BTCUSD products at present.