The next US Presidential Elections are around the corner, and Augur has decided to offer some of the most exciting markets to offer to the users for the prediction games. There are 20 presidential candidates that include former Vice President Joe Biden, Massachusetts Senator Elizabeth Warren, Vermont Senator Bernie Sanders and famous entrepreneur Andrew Yang will be up against each other in the second-round of debate that'll happen tonight and tomorrow.
Favorite Candidates Face-off: Warren vs. Sanders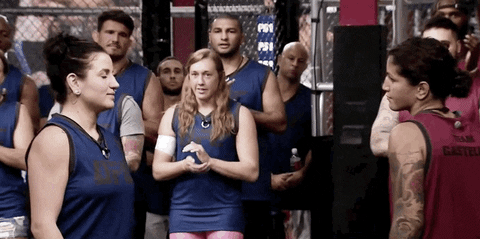 Today's debate is the one that people have been waiting for, a face-off between Elizabeth Warren and Bernie Sanders. For the first time, they'll be on the stage together, and this will give these favorite progressive candidates the chance to talk about their policies and discuss on issues such as healthcare, plans for free college and eliminating student debt.
For how long can you speak Mr. Yang?
On the other hand, Andrew Yang had a rough start with his first debate because he was the only candidate who took the least time to speak out of all contenders. Some said that it is possible due to lack of political experience, but Andrew said that his mic had been turned off sometime during the night. This led to a huge controversy on social media, and many of his supporters got angry and created the hashtag #LetYangSpeak to express their anger.
We don't know who will speak for how long or who will have a conflict of ideas, but the second debate is something that you should not miss.