Overstock CEO, Patrick Byrne announced that their platform is opening up trading on its security token market, tZERO, to all comers. However, this is not the reason why Patrick Byrne is in the news for the last 24 hours. Patrick made shocking comments on the Russian collusion investigation involving Donald Trump. In an interview to Fox Business, he claimed that he has figured out all the truth behind the Russian investigation and is waiting for the authority to reach him. He also mentioned that America is going to see the biggest scandal of all time in the coming days.
International award-winning journalist Sara Carter in her post wrote that Overstock CEO turned over some documents in April to the Department of Justice regarding FBI's investigation of Russian collusion in the Presidential election of 2016. Byrne claimed that he was personally involved in the FBI's operations last year during the investigation. Byrne also confirmed that the investigation was less about law enforcement as much it was about political espionage.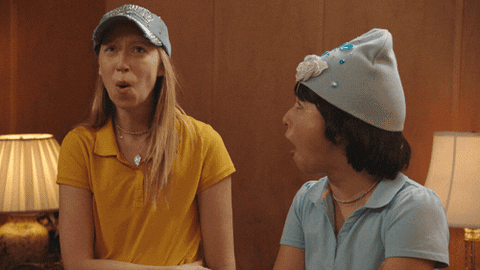 Byrne claimed that U.S. Attorney William Barr already has gotten to the bottom of this scandal. Byrne confirmed a personal involvement with the convicted Russian spy Maria Butina who is currently in jail for failing to register with the U.S. to work as a foreign agent. He said that he worked as an informant for the FBI. Since Byrne revealed these stories stock price of Overstock has gone down by 17%.