Chinese based Mangocoin has fraudulently used Bitmain's name to sell its cloud miner which was named as "Bitmain Cloud miner" on its website. In a blogpost, Bitmain clarified that any app and social platform owned by MangoCoin has no relation with Bitmain. It was also mentioned that Bitmain did not develop "Bimain Cloud Miner" on any platform of MangoCoin.
Bitmain also indicated that they might take legal actions against the brand's imposters. The brand also adviced it existing and potential customers to be aware of imposters and make the purchase of any kind after careful deliberation. They also urged users to report any type of case that they have come across on the internet. MangoCoin's website is down since Bitmain exposed the scam.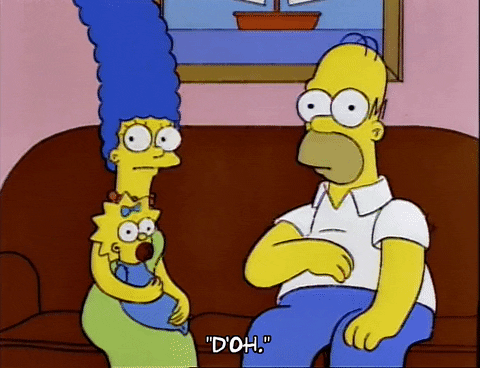 MangoCoin co-opting Bitmain's name was the second hiccup for the company, earlier in June according to BitMex research Antpool mining company which is owned by Bitmain lost $150,000 in Bitcoin mining rewards after the bitcoin network rejected a block that it had mined in June.
Bitmain is currently responsible for more than 30% of BTC mining and is the world's leading manufacturing company that produces Application Specific Integrated Circuit miners (ASIC) for mining. Bitmain also reported a loss of $310 million in the first quarter of this year.