Cryptocurrencies have been able to gather the trust of millions and have emerged to become one of the leading trading asset individuals are looking to invest in. While serious traders are aware of its whereabouts, users like us who just got into the crypto game can find it hard to analyze the dos and don'ts of crypto.
One of the significant problems that I was facing was that of finding the perfect wallet for storing and trading my cryptocurrency. It was not long enough until I laid my eyes on Lumi Wallet, one of the best crypto wallets providing secure multi-currency transactions to its users.
What is Lumi Wallet?
Lumi Wallet is a non-custodial and multi-currency wallet that allows its users, be it advanced or beginners, to buy and sell cryptocurrency by simply using credit or debit cards while giving you the entire power to control your funds via private keys. The Lumi Wallet app is available for both Android and iOS and can also be used on the desktop.
Note: Lumi Wallet has a built-in dapp browser that allows its users to use dapps without leaving the wallet.
Check out the official website for Lumi Wallet here.
Why I Choose Lumi Wallet?
Lumi Wallet was founded back in 2017 by Lumi Technologies based in Hong Kong and has been a witness to its rising and improving venture, aiming to serve as the ultimate cryptocurrency wallet for its users. Following are the reasons why I chose Lumi Wallet,
1. Security
Lumi Wallet is a highly secure crypto wallet that ensures that it provides a safe space for a user to rely his/her finances on. The app generates private keys on the user's device, which maintains the exclusivity and is known only to the user himself/herself.
2. Multi-Currency
The Lumi Wallet offers a conclusive cryptocurrency wallet where a user can buy, send, receive, and exchange crypto, be it Bitcoin, Bitcoin Cash, Ethereum, or ERC20 tokens. The wallet already has over 1,200+ assets listed on its platform and will also be adding EOS support soon.
3. UI
The Lumi Wallet has been created to offer a pleasant and accessible visual treat for its users. The user experience provided by the Lumi Wallet app makes using the app a piece of cake for its users while ensuring the simple navigation tabs provide easy access to its users.
4. Privacy
Lumi Wallet is a safe space for its users to buy, send, receive, and exchange cryptocurrency in a few clicks from its application. The application does not require a user to provide any personal information and registration for its users to create a wallet. For Lumi Wallet, the privacy of a user stands as an essential element. 
Click here to download Lumi Wallet on your Android device or click here to download it on on Apple device.
Withdraw Crypto on Your Credit Card
While trading crypto is one option that's offered by multiple platforms, what caught my attention at Lumi Wallet was the option to withdraw crypto to your credit card in your desired fiat currency. 
Here's how you can withdraw crypto from your Lumi Wallet to your credit card:
Open your Lumi Wallet app on your device or desktop

You'll find a

'Withdraw'

option displayed on the screen

Enter the

amount

of crypto currency you want to withdraw and select the currency type with the drop-down menu (BTC, ETH, etc.)

The screen will

display the amount

you'll be credited with on your card

Click on

Next

You'll be redirected to a

checkout window


Enter your

email in the box and verify it


Go back to your

Lumi Wallet

Enter your

pin


Add your

card details where you wish the amount to be credited



Upload your

ID (front and backside)



The screen will display the text about the

verification process

You'll

receive a mail

(within an hour) when your verification process has been completed

Once the

verification

has been completed head back to the Lumi Wallet

Click on

Confirm
You're done! Your withdrawal process will be completed, and the amount will be credited to your bank within three days, depending on the card issuer bank.
Pricing and Fees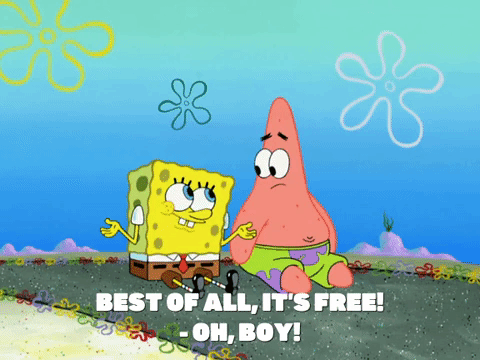 Lumi Wallet is a 100% free to download and use application for cryptocurrency traders that allows them to store, sell, buy, receive, and exchange cryptocurrency smoothly.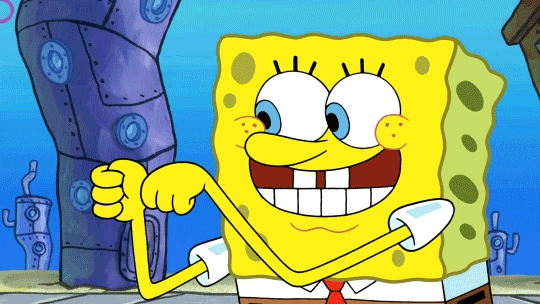 However, the app charges a fee of 6.8% from its users on buying and selling cryptocurrency from its wallet, which is pretty justifiable with the high quality of service they provide to their users. 
Conclusion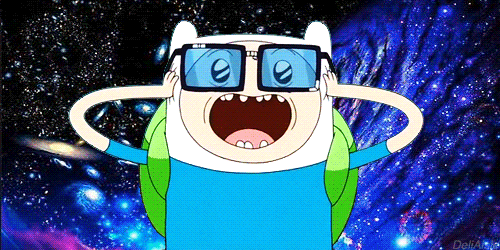 Overall, the Lumi Wallet app is a must-have app, especially if you're thinking of commencing your crypto journey. The app's easy UI and smooth fiat to crypto processes allow a user to buy, sell, receive, exchange, and withdraw crypto all at the ultimate crypto app, Lumi Wallet. Moreover, the support team at Lumi Wallet ensures they provide assistance to its users via email at [email protected].