Cryptocurrency's popularity surged in 2017, which facilitated the industry's growth, but the majority of people were keen on making profits and ignored the ground-breaking technology. Its undiscriminating and accessible interface is what it appeals to Marc Kenigsberg, Founder and CEO of CoinJanitor. His company works towards cleaning up the crypto space by absorbing and recycling failed coins and tokens.
Experiences before entering the Crypto space
Marc Kenigsberg began his career with Osiris Trading and moved on to The Nation Traffic to offer his expertise in e-commerce and its marketing. Alongside, he worked with some of the world's largest gaming companies for over a decade. Marc's management's services were also employed by the world's most extensive affiliate program. Branching out into the Hi-tech space, he spent a few years as a behavioral analyst at Clicktale before being introduced to cryptocurrency. Jamworx appointed him as their CEO, and later Marc Kenigsberg went on to establish BlockSmarter and CoinJanitor.
Initial experience and challenges in this space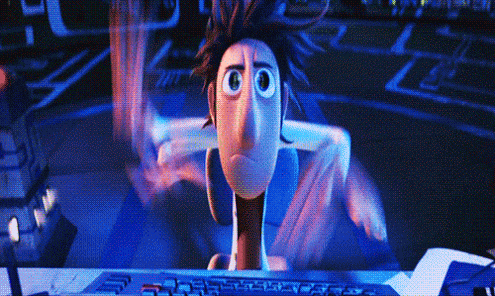 Marc's first encounter with Bitcoin, similar to the majority of us, was baffling yet intriguing. Comprehensive research and time were devoted to understanding this innovative technology, and informational inaccessibility was described as the biggest roadblock in Marc's crypto journey. With today's resources, cryptocurrency is not as involved as it used to be in the past, but Marc remembers spending considerable hours on forums to dig up more information. Another challenge he highlighted was the dissemination of misinformation, which, unfortunately, continues to this day. Blockchain and Cryptocurrency technologies have the potential to provide an equitable world, but negative mass media portrayal and opportunistic actors selling get-rich-quick schemes hamper their growth.
Marc Kenigsberg blogged about his journey and learnings about Bitcoin and went on to become a globally recognized published author. Attending and speaking at Bitcoin conferences helped him meet and develop relationships with leaders in the industry and enhance his knowledge.
Marc Kenigsberg: Achievements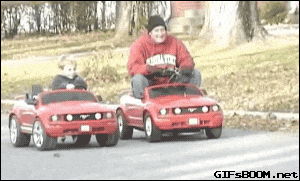 When asked about his accomplishments, he exclaimed that his greatest achievement was becoming a parent and having the ability to spend time with his children, who are also adept at understanding Bitcoin.
Professional achievements include his knowledge and expertise in cryptocurrency. Marc's writings have been published globally, and he has been featured on reputed platforms, like Bloomberg, CNBC, Investing.com, Hacked, and others.
Founding revolutionary startups like BlockSmarter and CoinJanitor are other successes under his belt.
CoinJanitor
Creation of cryptocurrencies has become more accessible with the increased cryptocurrency funding, but without balancing this acceleration with the threshold of utility, it can lead to dilution of resources and weaken the market over time.
Only a fraction, out of the 4,500 cryptocurrencies on the market, are delivering their coins. CoinJanitor aims to restore values to dead coins and to strengthen the crypto community by recycling the trapped value from failed assets.
The proposed solution of this team is to buy out/clean dead coins and provide a convertible asset for the users. Users trade their failed/dead currencies for Coin Janitor(JAN) tokens which can be exchanged for Bitcoins and other leading cryptocurrencies.
Marc Kenigsberg and CoinJanitor's team accomplished their First Buyout with Globycoin and are actively looking for more dead coins.
Coins fulfilling the following criteria will be considered for buyouts:
1. The coin's market cap should be under USD 50,000
2. The currency should be a PoW(Proof of Work) coin
3. It should NOT be listed on any exchange.
4. The coin should be at least 2 years old to be considered dead.
5. Owners of the coins should be accessible.
6. The owner and the community must be willing to cooperate with CoinJanitor.
Marc Kenigsberg is one of the world's leading ICO advisor; thus, his and his team' expertise is sufficient to eliminate the need for hiring advisors.
Future of Cryptocurrency and Blockchain industry according to Marc Kenigsberg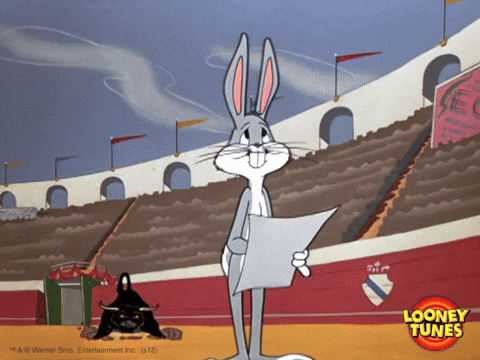 Marc Kenigsberg is bullish about the Cryptocurrency and Blockchain industry's future and reckons that with its development, a separation between the "make money" aspect and technology will become apparent. The formerly mentioned advancement will compel people to re-evaluate the state of the current financial system and adopt Bitcoin and Blockchain. Understanding the censorship-resistant nature of Blockchain will increase the application-based possibilities of this technology.
Marc acknowledges the difficulties, like community in-fighting and external attacks but anticipates positive growth and development. Continual improvements of the technology, the emergence of supporting industries to fuel growth, the application of Bitcoin for addressing global problems, and wider adoption of Bitcoin by the masses are his predictions for cryptocurrency's future.
Marc Kenigsberg feels grateful and privileged to be a part of the welcoming Bitcoin community. Having learned about cryptocurrencies through forums and engaging other experts, he wishes to give back the same services to the community. Readers are encouraged to contact him to discuss the future of this incredible technology.
Contact Marc Kenigsberg at Twitter: https://twitter.com/marckenigsberg
Or ask him a question in the comment section below.