The fresh debate in the US parliament sparked by Libra is reaching new heights, the US senate called a hearing to discuss cryptocurrency and blockchain on Tuesday. Circle CEO Jeremy Allaire was among the panel who represented the crypto side. Some politicians have previously demanded a complete ban on cryptocurrencies. But as the discussion continues, politicians are acknowledging the power of the crypto world. Senate Banking Committee Chairman Mike Crapo during the hearing, said that US states wouldn't be able to ban the bitcoin successfully. He further added that cryptocurrencies are global innovation that can't be stopped.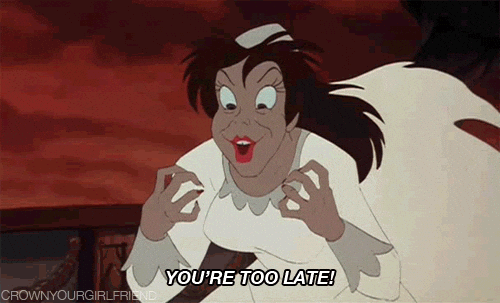 Jeremy Allaire also expressed his concerns when he said that some cryptocurrencies are just open-source software. He added that these currencies are anonymous and anyone and can implement, which is a challenge for every government in the world.
Congressman Brad Sherman who has demanded the ban on cryptocurrency, also did not share how this could be achieved. Abra CEO Bill Barhydt also pointed out that it would be nearly impossible for the US government to ban cryptocurrencies.
Some US lawmakers have already recognized the power of cryptocurrencies, and some are adamant on banning it. During the latest hearing, it seemed that the US house is slowly realizing that banning cryptocurrency is out of the option, and best they can do is build a framework or guidelines for it.
Amid all the noise about cryptocurrency ban and regulations and the USA, it has sparked the attention of working-class people. If lawmakers go on to take some harsh step against the cryptocurrency, it is only going to bring more eyes towards the crypto world.