Although the low pricing of cryptocurrencies has dampened many people's spirits, the adoption of cryptocurrencies is still growing and undercutting downward market trends. Based on Its citizens, the Swiss city of Lugano is set to become the newest hotspot for cryptocurrency acceptance in Western Europe, similar to El Salvador's decision to make Bitcoin legal tender.
---
How exactly Would payment be done ?
In the 63,000-person city of Lugano in Switzerland, the American international fast food giant McDonald's has begun to accept payments in Bitcoin (1) and Tether (2). On October 3, Bitcoin magazine tweeted the announcement. Additionally, it published a video showing a consumer placing an order at a McDonald's kiosk and paying for it with a smartphone app for a digital wallet. Tether and Bitcoin were marked on the credit card reader to scan the QR code and proceed with the transaction.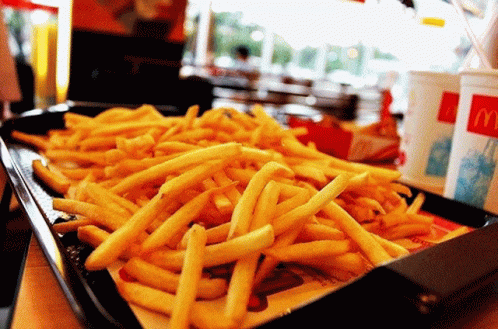 Will other establishments also support payments in BTC and USDT?
Tether has settled two monies totaling $100 million and $3 million for supporting Plan B. The funds will provide companies access to investment options and encourage businesses and stores around the state to accept cryptocurrencies. The Plan B Foundation has also teamed with Go Crypto (3) to promote the growth of cryptocurrencies in the system. This point-of-sale system will establish the channels for the citizens to utilize Bitcoin and Tether in their everyday activities.
Paolo Ardoino, the CTO of Tether, stated the following in response to McDonald's decision to accept Bitcoin and Tether payments:
"Earlier this year, Lugano and Tether signed a memorandum of understanding to launch a strategic collaboration through several initiatives, including helping local businesses integrate their existing payment services with the permitted stablecoins and Bitcoin. We have been working together to ensure the technological infrastructure is in place to support this, and today, we watch all of that hard work come to fruition".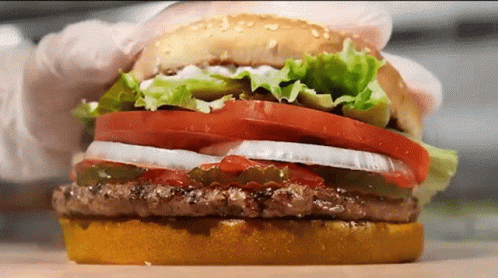 What about the future?
The foundation anticipates adding about 2500 companies and merchants to the lightning network by 2022. Residents of Lugana will be able to make payments using LVGA, Tether, and Bitcoin.
In El Salvador, which recognized Bitcoin as legal cash in September 2021, the fast food restaurant has already begun taking Bitcoin payments. Burger orders in El Salvador are made using Bitcoin. Customers of McDonald's in the state can also place meal orders online and through delivery applications that are directed to any of the 19 McDonald's restaurants in the state.