Bitmain was started in 2013 by Micree Zhan Ketuan, a 40-year-old chip expert, and Wu Jihan, 33, who was in private equity. So far, the startup has successfully raised funds worth of 785 million dollars, and some of the investors are big companies like Sequoia Capital China and Temasek. According to its IPO filing, Zhan has a 37 percent stake in the company, and Wu owns 21% of the shares.
Chinese based startup designs application-specific integrated circuit (ASIC) chips for bitcoin mining. When crypto exchange industry saw an unprecedented boom, Bitmain established itself as the worlds largest cryptocurrency mining company.
As of now, the startup has 11 mining farms in china. Bitmain had a net profit of 745 million dollars in the first half of 2018, and by the end of 2018 including unsold inventory, the startup touched one-billion-dollar mark. Hardware sale accounts for more than 96% of the revenue.
Jihan Wu is credited as the first person to translated the Bitcoin white paper into Chinese.
Bitmain operates two of the largest mining pools for bitcoin, which are Antpool and BTC.com. In June 2018, the startup registered pre-IPO of one billion dollars with HongKong Stock Exchange, the reason for generating more capital was to expand production of hardware. But in March of this year, the IPO application lapsed.
Rise Of Bitmain
Currently, Bitmain owns 75% of the market for application-specific integrated circuit (ASIC)-based cryptocurrency mining hardware, and the market is said to be tripling annually.
In June 2015 the startup was worth 137 million dollars, and by mid-2017 the company saw a growth of 328% making company's worth a whopping 2.5 billion dollars.
Startup continued to grow exponentially in the first half of 2018,hardware sales went from 79 percent in 2015 to 94 percent in the first half of 2018.
Bitmain is vulnerable to the volatility of the crypto market as most of the revenue of startup comes from the sale of hardwares and transactions are settled in crypto. The company had 890 million dollars worth of cryptocurrency at the end of June in 2018, which was more than twice of fiat currency that startup owned.
Background of WU and Zhan
Co-CEO Jihan Wu, who owns 21% shares of the company, is more vocal and manages the business side of the company while Zhan looks after the technical aspect of the company.
Zhan graduated in electrical engineering from Shandong University he went on to receive his masters in electrical engineering from the Chinese Academy of Sciences' Institute of Microelectronics. His first job was as a research and development engineer at Research Institute of Information Technology. In 2006 he got a new job as the manager of the integrated circuit department at Chinese company United Technology. There he witnessed design and development of specific chips which were being used for digital television the shipment volume of these chips exceeded 1 million during his stay there. He has published many papers and patents about circuit chips and helped write the national standard for universal transport interfaces, which is a protocol used for digital televisions
In 2010, Zhan started his own company DivalIP technologies, which focused on developing set-top boxes, but the startup failed as he didn't get enough investors. During this period he met Jihan Wu with whom he went to build a billion-dollar startup.
The younger of duo Jihan Wu graduated from Peking University, Beijing, in 2009 with a dual degree in psychology and economics. According to his Linkedin profile, Wu worked in China Grand Prosperity Investment from 2010 to 2103 before co-created Bitmain with Zhan.
Launch of Bitmain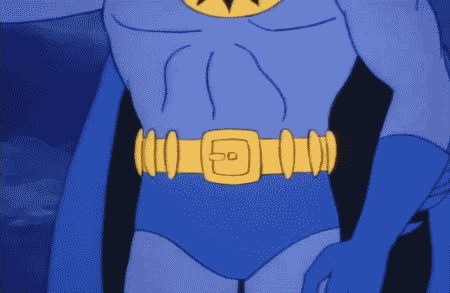 In 2013, Wu approached Zhan with the idea of a startup. Wu asked Zhan to develop the necessary technology for virtual mining currency. Mining cryptocurrencies requires something called the brute force that these ASIC chips provide. Zhan did intense research on the subject, agreed to team up with Wu, and thus BItmain was founded.
In 2017, Bitmain brought 2.5 billion dollars of revenue, mainly from selling cryptocurrency mining equipment, according to the figures from investor desk.
Future Prospective of Bitmain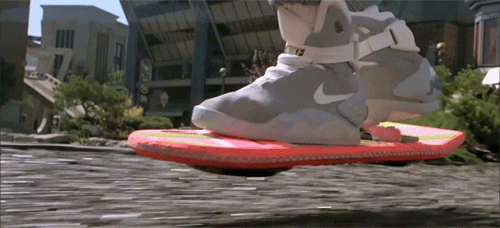 Currently, Bitmain is going through a rough time, in March of this year, their IPO in HongKong Stock Exchange got lapsed.BItmain pre-registered IPO worth of one billion dollars. The reason behind failing of IPO is said to be the dip in profits of the startup.
After this event, Bitmain announced Haichao Wang as their new CEO; however, Wu and Zhan would continue as directors.
Founder Wu announced that they will file IPO again and are positive that this time, they will be able to raise 14 billion dollars. If they are correct, that will make Wu's stake worth of 2.9 billion dollars and Zhan's around 5.9 billion dollars. If everything goes right, this would be a monumental step not only for Bitmain but for the cryptocurrency industry in larger.