Microsoft's software development platform GitHub has started blocking developers from the countries that the USA has posed trade sanctions on from using the platform. Anatoliy Kashkin, a 21-year-old developer who lives Crimea, reported that his account was restricted by Github earlier this week.
Crimea, Cuba, Iran, North Korea, and Syria are among the countries that currently face trade sanctions from the USA. Global politics has cost Kashkin his account on Github. He reported that a 404 error returns when he tries to visit his website. Kashkin has many projects on Github including Gamehub which won't be accessible from now on.
Kasshkin would not appeal the ban as thinks it would be pointless, in order to unflag his account he would have to prove that he does not live in Crimea.
Iranian developers also faced restrictions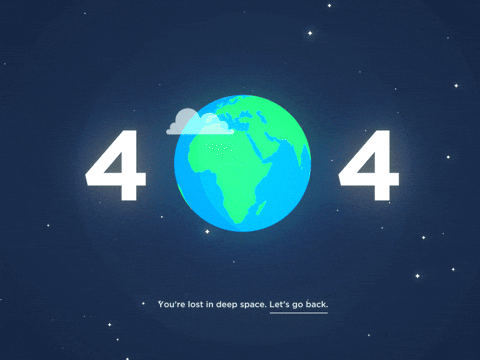 Github also blocked a developer's account who lives in Iran, Hameed who was using Github since 2012, got his account restricted this week. Even though Hameed only used Github's free service and never made a financial transaction. As of now, Github has blocked all Iranian developers' account on Github without any prior notice. Without giving a chance to download back up of their work.
Hameed wrote in a post that Github is clearly discriminating developers based on their nationality and going against the values of the open-source services. Amid global political tension, several developers like Kashkin and Hameed who use GitHub are suffering, and there's nothing they can do about it.