Every day thousands of people open up their search tabs and type in "how to earn free money?". The world would be a different place if we could come up with a hack like that, but unfortunately, even earning free money requires some effort.
Same is the case with bitcoins; a lot of people look for ways to earn free bitcoin. Luckily, there are ways to earn free bitcoin, but well they require some efforts as well. There are ways in which people can make free bitcoin and enter the crypto world to test their market knowledge and skills.
While some people are happy to open up their wallets to invest in bitcoin using their money, there are ways in which you can earn free bitcoin.
1. Answer surveys for free bitcoin as rewards
Once in our lifetime, everyone has answered a survey that was either related to some celebrities work or related to some business firm. Sometimes these surveys are free, and sometimes they give rewards to the person filling them.
Bitcoin surveys follow the traditional method of how a survey is conducted online, but the only difference is that as a reward, the person is given free bitcoin.
Here are some websites that can help you get started:
a. Bitcoin Reward
b. Coin Bucks
c. BitcoinGet
2. Trying out apps, websites, and ads for Bitcoin
Another way in which a person can earn free bitcoin is by reaching out to developers where the developer lets the user try out their app or website or a new game and in return gives free bitcoin or other offers as rewards.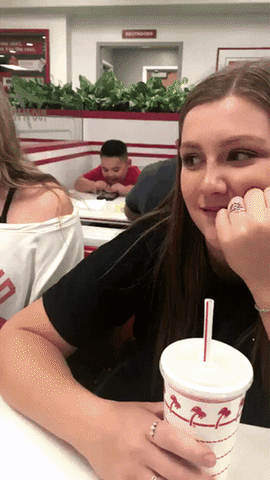 Some websites offer this facility, and a few of them are "Free Digital Money," which gives the user access to a lot of offers. Another example is BTCClicks.
3. Freelancing for bitcoin as payment
Freelancing is one of the best ways in which people earn money by taking up projects and working from home. Often people post their profiles online on websites that allow the companies to hire people who are willing to work for them on deadline and pay-per-project basis.
Various websites offer bitcoin as a form of payment to freelancers. You can work on a project, write an article, code, do a research project, and in return, you get paid in bitcoin.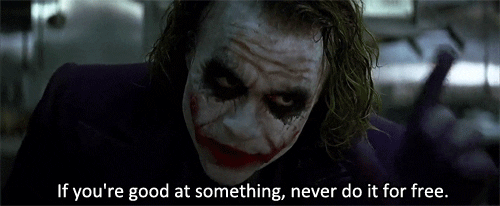 Best places to post about the services you can offer are:
a. BitcoinTalks's "Service" category
b. Bitfortip
4. Earning through Bitcoin faucets
A bitcoin faucet is a kind of reward system in the form of an app or a website that gives people rewards in the form of satoshi( hundredth of a millionth BTC) for visitors to claim every time they complete a captcha or task as mentioned in the website.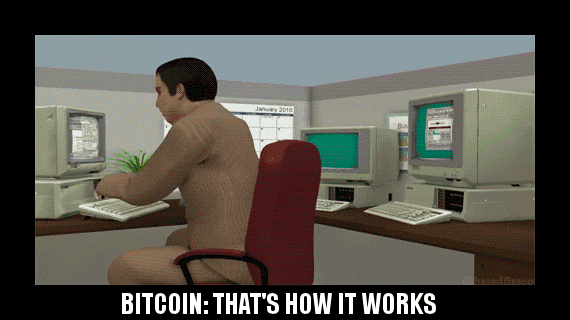 Gavin Anderson developed the first-ever bitcoin faucet in 2010. It was called The Bitcoin Faucet. When launched in 2010, it used to give 5 free bitcoin per person. The way these faucets operate is that the rewards are dispensed at a predetermined interval of time once the tasks such as captcha completion are done.
There are many reasons why people create bitcoin faucets; some of the most common ones are:
-to make a website appear attractive
-introduce more people to bitcoin
-earning revenue from ads
-inviting users hoping they'll spend more than they'll take
Usually, a bitcoin faucet will allow the user to collect free bitcoin every few minutes. And spending a few hours clicking and doing tasks can help you earn a decent amount of free bitcoin which you can withdraw later.
There are few bitcoin faucets which are favored than others, these are:
a. Cointiply
b. Moon Bitcoin
c. FreeBitco.in
5. Earning free bitcoin through tips
Tipping someone to appreciate someone for the service they provide or for the things they do has been common, but people have taken it to a whole new level since the release of bitcoin.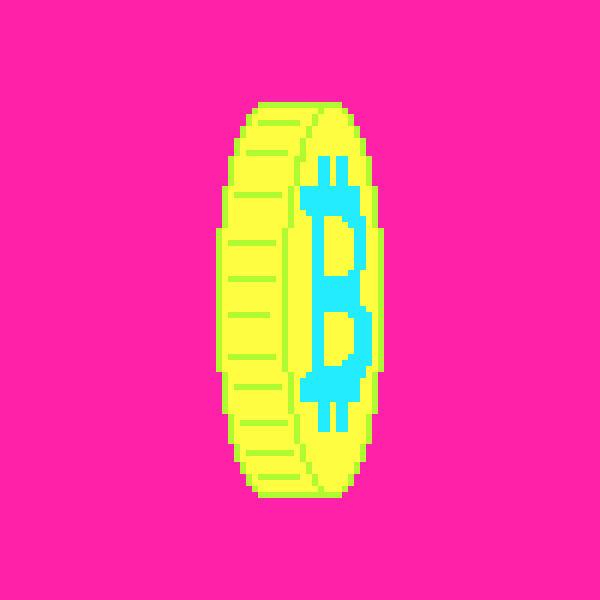 Many developers create apps or other software that they don't want to sell but allow free downloads. In such cases, they post the address of their Bitcoin account near the download button and those who are kind enough to appreciate the work and efforts; they can feel free to leave a tip for the developer. This free bitcoin tip can help the developer in many ways in the future.
6. Playing games that give free bitcoin
These games are similar to the faucets, but they are fun and interactive as compared to the captcha completion tasks. These games are played on websites and require no investment, and every time you win a game; you get a small fraction of bitcoin as the prize.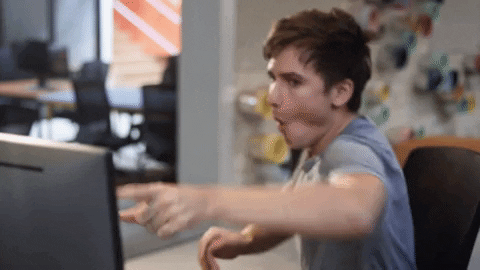 These bitcoin games usually are dependent on ad campaigns for their earnings as well as the massive traffic they gain on their website, and that's why they are able to give out small fractions of the cryptocurrency.
7. Affiliate Programs with rewards
Almost all industries use affiliate programs, including cryptocurrency. These are considered as one of the easiest ways to get free bitcoin. These companies help you to generate URL links which you then forward to your friends or post it somewhere people can see it.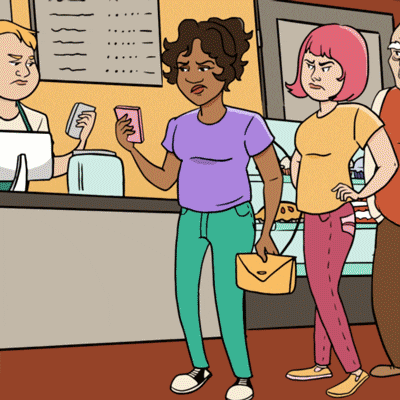 Once they open the link and sign in, you as well as the other person get reward points or get free bitcoin as the bonus for signing in.
8. Gambling using faucet funds
Online casino games and gambling games have been adopting new ways to find users to their website. One of these ways is by providing a small amount of balance in the user account to help them get started.
Websites like PrimeDice and 999Dice offer such facilities where you can use the given amount to play the games and using your skills, earn more money and then convert it into real cash or get your winnings as bitcoin.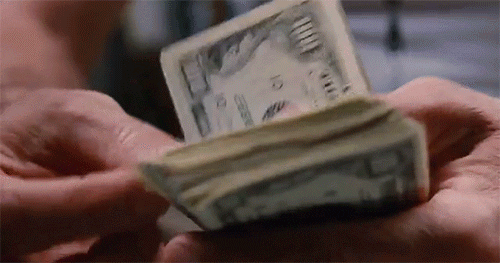 9. Accepting payments in bitcoin
If you own a business or a small company, then you can occasionally adjust and accept the payment for your services in the form of bitcoin. You can ask the other person to pay the amount to be paid in the form of bitcoin. This helps them pay the amount and helps you to get free bitcoin.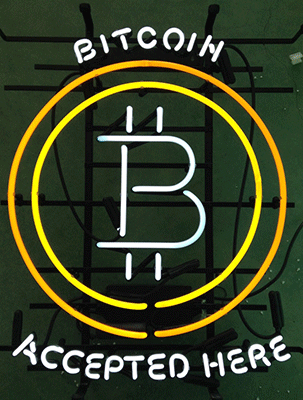 Many people have started using this method as a form of payment as the transactions are easier, and it helps the businesses to maintain the cash in hand for other uses.
If you like the article, let us know in the comments section below.