1. Why is brand creation important in Blockchain and Cryptocurrency Business?
The strong potential of the blockchain and cryptocurrency sector has led to the creation of many renowned companies. These companies have specialization in branding many blockchain and cryptocurrency organizations.
Some good brand names are CoinDesk (coin + desk), Binance (bitcoin + finance), Chaintimes (chain + times).
The launching of CoinPoint back in 2013, made a big difference in this field. It was a platform which combined the understanding of cryptocurrency and Blockchain with the background of marketing.
The main advantage was that it had the experience and prior knowledge of the market, which enabled may customers to create marketing campaigns accurately.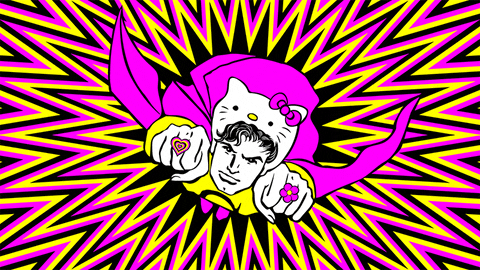 If you observe on the internet, you will discover many platforms which are similar to CoinPoint. These agencies are catering to the needs of the customers in developing their cryptocurrency and blockchain branding.
Another London based company, Searched offers various amenities to its customers like marketing, web design, and P.R. for both ICOs and blockchain developers.
These attributes show that why brand creation is vital in blockchain and cryptocurrency businesses. These agencies are usually the evangelists in a new marketing arena, but the clients often recognize them due to their brand creation or brand development.
Branding gets often defined as the matter of understanding how to appeal or please your target audience, which helps in growing your community and enhancing your consumer base. Creativity, when presented under a content-sharing platform, will be the key to the success of your marketing agency.
As many of us know, this content-sharing platform encloses a network which is driven by both creators and fans. These creators and fans help in fabricating a social and community strategy, which later proves to be a reason for its success. The ideas imparted by these creators would be something equivalent or alternative to subscription and ad-based video streaming platforms.
2. How do I choose the right brand name? What do experts say?
There are three approaches to choosing the right brand name. They are:
2.1 Names with a coin:
Since 2009, the year when it came in the scene, Bitcoin has been making headlines for one or other reasons. The name Bitcoin falls somewhere where it can be addressed both as a descriptive or a suggestive mark. The functioning of Bitcoin happens due to the literal language use of its word "coin', just like Google uses Maps, which is its web mapping service.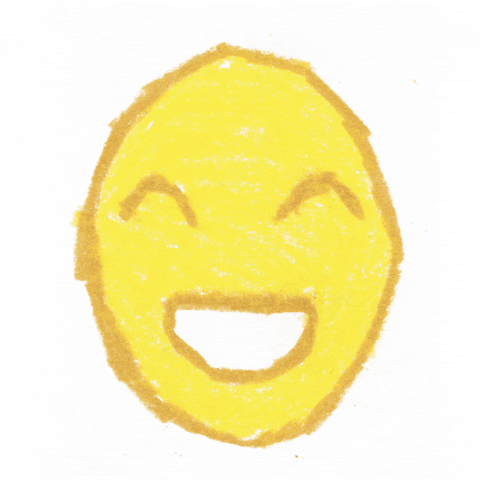 The name Bitcoin is a tad more innovative and playful as it is quite similar to the word 'byte," which is usually about a unit with digital information. The usage of the word coin has led to many subsequent cryptocurrencies in opting for similar names which are built around the word coin. Some of the examples are:
· LiteCoin
· Namecoin
· PrimeCoin, or PPCoin
· PeerCoin
· Auroracoin
· Freicoin
· Dogecoin
By linking yourselves with a well-known company, you will be presented with several advantages. A point to mention here is that the word "altcoin' has risen itself to sheer popularity.
This attribute suggests that you can understand the pulse of the audience quite quickly if you are a part of something more substantial. Unfortunately, it also makes sense that by the usage of uncreative and like-sounding names, you can get easily lost in a crowded place.
2.2 Names without coin:
OpenCoin was the first company which changed its name from OpenCoin to Ripple. The main intention of the company was to show others that it had created ripples in the industry by its creative and innovative strategies.
It also suggested the work process of the company, which was providing a frictionless experience to its customers who wanted to send money globally across many countries. The name has further supported by the implementation of graphics on its homepage, which was created to visualize the transactions happening in between parties. These visual transactions happened to look like waves or ripples as they were traveling quickly from one point to the another.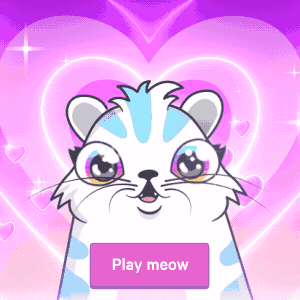 The agency further marketed its domain name through its two offerings, xCurrent and xRapid by playing the image of moving water in its transactions.
Mastercoin now changed its name to Omni, a software which endorses the Bitcoin platform is prudent in building its brand. From here, you can see that opting for brand names which do not contain "coin" can also help in rebuilding the Search Engine Organization. It can also assist in enhancing your brand recognition.
DarkCoin, another Bitcoin marketing agency, has also ditched its original name and opted for the name Dash. DarkCoin was not a name favored by most of the clients due to the presence of the word "Dark" in it. The presence of the name also mocked the issues of trust within the customers as it was ill-convinced.
Dash provides to be a better name as it signifies the faster and creative work process of a group. Dash is also the combination of two words "digital" and "cash." And moreover, the phrase Dash is much happier sounding than the word Dark. These were some of the examples of domain names which were successful without using the word "coin" in it.
2.3 Acronyms:
Acronyms are not only popular in school books, but are also popular in such digital platforms. For example, I am having a domain name such as PIVX whose full form is Private Instant Verified Transactions. Acronyms do successfully sound like technology companies and tickers of the stock market, although an acronym like PIVX will be complicated and challenging to pronounce. The acronym PIVX also doesn't provide the exact meaning of the domain's work process.
So while choosing an acronym, you must always look for such acronyms which can easily communicate the work process of your domain with the people. Are brand names still decided to provide you with some benefits? Yes, if the domain name doesn't assure you of any interest, then what is the purpose of choosing them.
And always, while choosing a brand name, make sure you are planning to use it as a driver for long term strategy. Like if your work process has a vision which is beyond currency, then you can opt your domain name as "YCoin."
3. What steps can I take?
Below, there are detailed steps to take once you have entered into the platform of BitCoin.
3.1. Always Start Early When you are into building your brand:
Always consider Blockchain as a brand new tool while going into this new domain. This factor will help you in solving immediate problems. At first, try to think about developing Blockchain-based apps. There are many businesses which have been successful using this attribute, namely the Enterprise Ethereum Alliance and many more.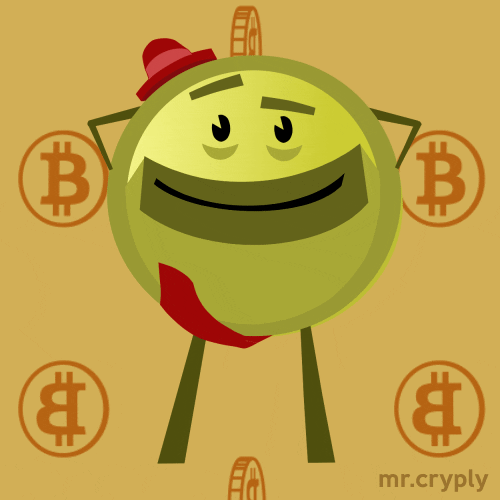 Many other businesses also offer their Blockchain platform via cloud services, notably the IBM company. Even Microsoft provides its Ethereum blockchain capabilities to customers from its Azure Cloud. There are many more.
3.2. Make Good Use of Influencers:
The use of an influencer will result in bringing together the communities of your blockchain apps. These influencers will also help in promoting your brand extensively on social media. For example, you can check out the startup Boosto, which evolved broadly due to this purpose.
Boosto makes use of decentralized apps to empower influencer led communities. The blueprint conveys the information that influencer marketing and content marketing, which are driven by advertisements are nothing but a broken model.
3.3. Build Trust Significantly on your Customers:
Many of the people looking to establish their brand in the digital sector do not know that blockchains can assist in improving security and in diminishing the digital ad frauds. This feature gets done without violating the privacy of the customers.
A blockchain always helps in allowing you to market to your customers and tracking what you need from them. These things can get done by respecting their private data also. This factor helps in increasing the trust factor of your brand.
3.4. Save your Money and Do Not Utilize it on Big Ad Spends:
Blockchains can help in advertising your brand in a decentralized way, which further assists in reaching the customer and monetizing content directly. This attribute can be utilized correctly without relying on Google, Youtube, or Facebook as intermediaries.
Maybe that is the reason why these companies banned crypto ads this year. They wanted to command this technology before it started to outpace them individually.
Nebula is a blockchain startup which can be underutilization as an alternative given the fact that it assures a tokenized marketing protocol. It guarantees this mechanism with the help of a social network, traffic monetization, app store, ad platform, and content distribution.
3.5. Follow the Tokenized Protocol:
You should always be ready to distribute and create your content in decentralized systems. For example, Vuulr is like a blockchain version of dominant digital startup Netflix.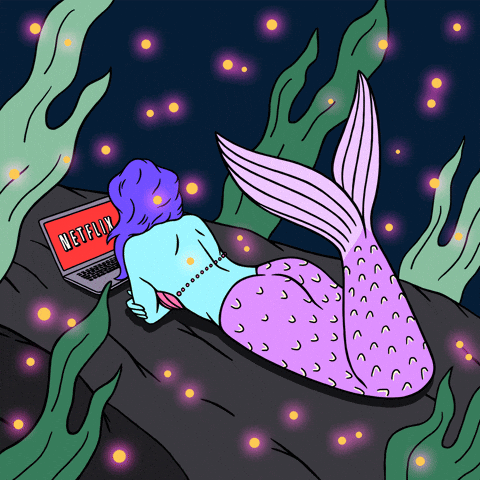 Vuulr helps in clearing the distribution rights in minutes when you are planning to distribute films and T.V. content. These rights get converted into assets which get stored later as tokens on blockchains.
3.6. Create a Blockchain Audit Trail for Reducing your Tech Taxes, Costs, and Ad Fees:
This feature helps in looking where exactly your ad money goes in between you, your customer, and your ad publisher. According to a piece of information from the Wall Street Journal, companies such as AT&T, Kellogg, Nestle, Bayer, and A.B. InBev use blockchains to find out whether real people or bots are seeing their ads.
3.7. Start Creating Content on Decentralized Social Networks and Bypass AdBlock:
In your brand's community, you can find and support your customers as content providers by analyzing their previous interaction. Steemit is one of those blockchain startups which started to utilize this idea. Steemit is a blockchain version of Facebook, and its most popular posts get rewarded with tokens.
3.8 Picking a Blockchain digital platform:
The Blockchain digital platform will always depend on the consensus mechanism you have opted for. A better idea for this will be presented for you below, by listing out some popular blockchain platforms:
Waves
Nxt
Ethereum
BlockStarter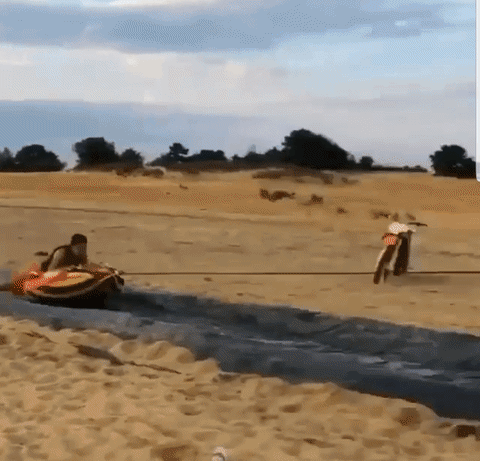 Out of all these, I would recommend KillerLaunch as the best platform for buying and selling your domains because of its lucrative, user-friendly, and efficient consensus mechanism.
4. Does the domain name matter? What are the industry trends?
KillerLaunch helps you buy Cryptocurrency domain names.
It is over three decades since the first-ever .com name came into existence. So we can clearly state the usage of domain names had started way before it was under imagination. The first domain name was registered under a Massachusetts based computer manufacturing company, Symbolics Inc. on 15th of March, 1985 and got named as symbolics.com.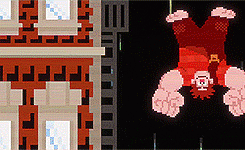 Ever since this step, the market place for domain names has started to grow significantly, and today, most of the domain names in demand get sold for millions of dollars.
The present year has been glorious to the Blockchain industry with the platform gaining mainstream recognition and its adoption beginning to accelerate.
With the rise in the Blockchain industry, the domain names for both Blockchains and cryptocurrency sectors have enjoyed a corresponding peak of interest. These domain names can get used for marketing, advertising, brand recognition, or for promoting a new product or service.
With the entry of many new investors into the Blockchain sector, there has been a sudden increase in demand for high-quality domain names. One of the examples being the auctioning of decentralized domain names by Ethereum Name Service, which has been a massive success with millions of dollars' worth of sales taking place.
The trend is likely to grow in the coming days, though the usage and popularity of these decentralized domain names are minimal.
Coming to the trends concerning the industry, The Federal Bank Reserve could issue its digital currency in the coming days of the future. This step might be under consideration as many of the global central banks are exploring beyond horizons.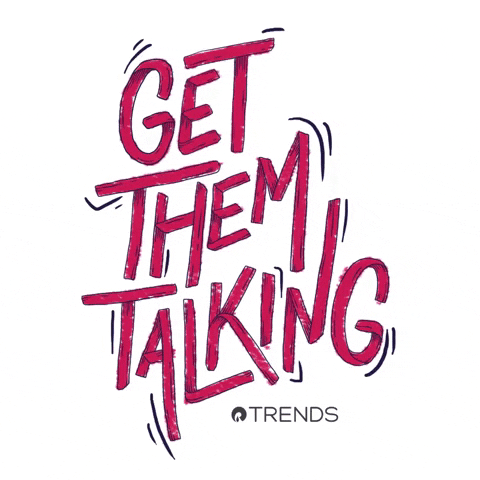 Prominent companies such as Walmart, Starbucks, and Amazon may issue digital coins in the coming days to inspire trust and to gain full acceptance.
If these retail giants start accepting payments by cryptocurrency, it will elevate Ethereum, Bitcoin, and other payment businesses. It would also lead to the areas improving their offers to soundness, utility, and safety.
A cryptocurrency future may come about by default if at all the trust is lost in government-backed, or flat currencies method. It might call out for a massive risk in places like Venezuela or even in the U.S., which is the house for spiraling federal deficits.
5. Who else purchased a cryptocurrency domain name?
Let's look at the Top 10 companies who have purchased a cryptocurrency domain name recently.
5.1. Eth.com
5.2. Voice.com
5.3. CryptoWorld.com
5.4. CryptoBank.com
5.5. CryptoRate.com
5.6. BitForex.com
5.7. CryptoNews.com
5.8. BitcoinCash.org
5.9. PayEther.com
5.10. GlobalCoin.com
5.11. CryptoTrading.com
6. After a good name, what are the next steps?
6.1. Syncing your Domain and Hosting it:
You will need a hosting account if at all, you have purchased a domain name to create a website. You may be able to buy hosting from the same destination depending from where you had purchased your domain.
For efficient hosting, HostGator is the website most of the users recommend. It offers an excellent plan for beginners and also helps in setting up your site like a breeze.
You need to transfer your nameservers, regardless of where you decide to purchase your hosting. This step helps in finding out the point of location of your host.
This process is pretty straightforward, and beginners do not have to worry about it sounds a bit technical don't worry, the process is incredibly straightforward.
6.2. Setting Up a Specific Email Address for your Domain:
When you go with a new domain name, it is pretty mandatory to have a specific email address for your domain. This factor will help in making your site look more professional.
Depending upon your hosting plan, you can create any number of email addresses. Without an added charge, you can create one email address for your domain.
6.3. Secure Matching Social Media Handles:
Social Media Handles which match up with your website aid in establishing your brand online. Social media platform always helps in locking down specific usernames for you, though you might not be interested in using social media.
But what if the username has already taken in its branded version? No worries. Just add a qualifier at the end of your username, and it will be yours. Try to get the username as close as possible, although it is quite difficult in getting an exact match.
6.4. Creating Goals for Your Website:
It is essential to have a blueprint before you start building your website. This attribute helps in knowing what you want to accomplish in this sector. Moreover, there are many numbers of ways of taking your new website in different horizons.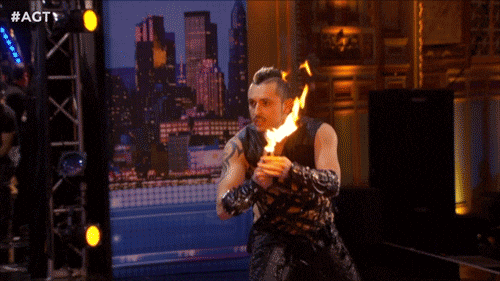 But how does this direction get established? It depends upon the type of website you wish in creating and also on the result which you are expecting. This point has to be sorted out beforehand itself, as it will help in determining the style of your dream website.
6.5. Now, Finally, Start Building Your Website:
Your online presence is always in the center of your website. Once your domain and hosting are set up, it will be the right time to build your website. If you choose to make your website, then you can easily select the different directions available for you.
Hopefully, I feel the tips provided in the article above will assist you in choosing a new brand domain name. After its selection, you can efficiently lay a strong foundation for your new and successful website.