The first-ever blockchain-backed real estate business is marked in Europe after a real estate was sold using this technology in Luxembourg.
The company concerned in the transaction was Property Token S.A, Luxembourg; Tokeny, CoinPlus, and INNO furnished with the technology, and the operation used the Ethereum blockchain.
Tokenization accompanied the deal which certified the choice of holding security tokens recorded on the Ethereum blockchain by the investors and the engaged participants. The security tokens symbolize a share in the company who issued it and here represented the divided ownership to the lavish property in Belval, Luxembourg. They are also termed as equity tokens and often associated with buying shares on the traditional stock market confers partial ownership of a company.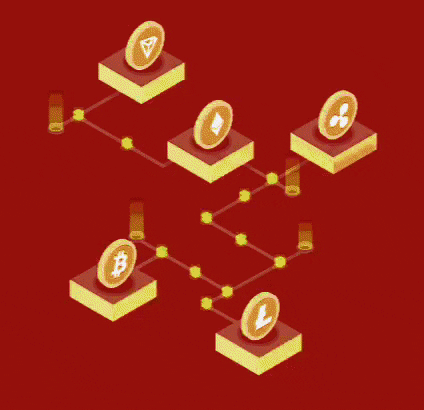 Blockchain, in addition to the allowance of tokenized possession, authorized untraditional ways to access the property which transforms into blockchain's key selling points to mass selection.
A German company, Fundament also acquired permission from BaFin to issue €250 million worth of bonds with the use of Ethereum blockchain. With these significant transactions, The Royal Mint looks forward to striving custody services for Temtum, a latest blockchain-based service, which can turn out to be challenging for token holders.
However, the Blockchain technology, climbing stairs of success scored another of its victory with this move and may soon come under regulatory inspection.