DLT Resolution Inc. Blockchain Information Technology, Canada, signed a 2-year contract with one of North America's premier document management and office equipment manufacturers. DLT, a distributed ledger specialist company proves trust embedded in technological solutions, reducing friction between stakeholders through the blockchains.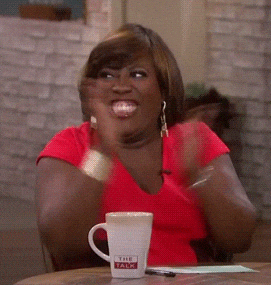 Amid the contract, the company promises to provide the highest level of products in sync to their 'golden standards' with no moonshine.
John S. Wilkes, President of DLT Data, commented, "We are extremely pleased about onboarding such a significant customer for our core business offerings."
DLT facilitates a single view of data and improved revenue insurance. The blockchain qualified faith among partners insists cost savings. We can even process our service needs through mobile applications. The company is significant in eliminating paperwork and enabling digitized moves.
DLT Resolution also runs a Health Information Exchange granting the capacity to request and retrieve medical information & records while meeting all of today's Security & Compliance demands for HIPAA, PIPEDA, and PHIPA. In addition to all, the firm also offers an accessible online doorway to its centralized patients, lawyers, and insurers.