Just after two weeks of shutting down of Bitmarket, Polish entrepreneur and co-owner of the exchange, Tobias Niemiro was found dead. His body was found in a forest in his hometown, Olsztyn with a bullet wound to the head on Thursday.
One of Poland's leading newspaper, Gazeta Wyborcza, has suggested that Niemiro has committed suicide. But acquaintances of Niemiro have a suspicion of foul play and motive.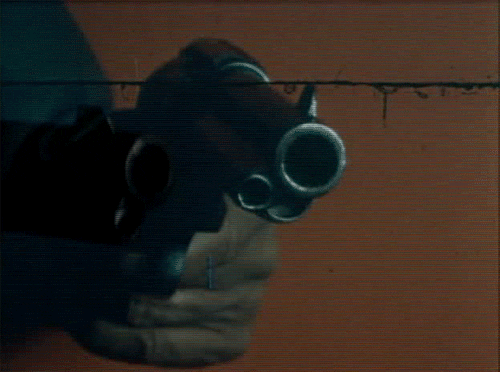 Soon after the incident, Adam Socha, a local businessman came forward with a blog post in which he stated that he received an email from Niemiro few hours before his death. He further added that the email was quite long and it had details about how Niemiro ended up in a shady business environment and mentioned a few names which Socha didn't disclose.
Bitmarket shut down their shop on 8th of July where they posted a notice claiming "lack of liquidity" and about 400 investors lost a total of 2300 bitcoin with a value of $23 million. Both the founders of the exchange, Niemiro and Marcin denied any misuse of the investments that people made and further added that they lost a lot of money because of this.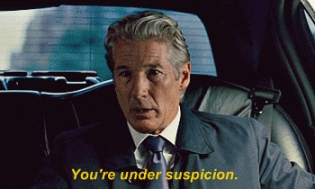 Currently, the exchange is under investigation by the authorities for the movement of funds, and the victims have initiated a case against the duo. The case is in the pre-trial stage which in the Polish law means that the prosecutor can apply for safeguards of the assets that are involved in the case.
But with this shocking news of the death of Tobias Niemiro, we can only wait to see what happens next in the case and where the judgment will lead us. This news is surely going to impact the case in some way.