Cryptocurrencies have been trending in the news as well as amongst people all over the world. Ever since the launch of bitcoin took place, many cryptocurrencies have emerged that have made a name for themselves in the market.
But with the introduction of currencies, various platforms were introduced for their trading as well, and one of the most trusted and used platforms by people of Canada is Coinsquare. Earlier people were skeptical about bitcoin investment, but platforms like Coinsquare have given people the freedom to invest in cryptocurrencies.
What is Coinsquare?
Founded in 2014 by Virgile Rostand, Coinsquare is a digital trading platform used for exchange and buying-selling of cryptocurrencies. When launched, it had a struggling start, but soon things kicked up for them as more and more people got aware of the crypto exchange culture.
Earlier people considered cryptocurrencies were used for illegal activities, and it was difficult to trade and store your crypto investments. But with the introduction of Coinsquare and other platforms, things changed for people, and the industry saw a growth in the number of people and investments.
Over the years, things have changed with people being aware of the cryptocurrencies, and a good number of people are from Canada. With the ease of availability, things have picked up the pace for the market.
How it all started
Rostand has been the guy who loves numbers, and this can be backed up by tracing back to his educational history. He completed his bachelors and masters in Science in Mathematics and further earned a Ph.D. in the same field along with Masters in Mathematical Finance.
The year 2008 started with a rough patch for the whole USA and Canada as the global financial crisis struck Canada, and Rostand worked as a financial engineer and software developer with R2 Financial Technologies.
In the year 2008, bitcoin was introduced to the world, and despite the recession, it gained quite a lot of popularity amongst people all over the world. Rostand started keeping an eye out for cryptocurrencies from the year 2011 when he was working with the Bank of Montreal.
In the year 2014, Rostand got more and more involved in the blockchain technology, and his past engineer roles along with degrees in mathematics and finance came in handy. Knowing the growing demand for cryptocurrency, he introduced Coinsquare to the world.
A Good Year for Coinsquare
In the beginning, he had to take up many roles while working as the marketing director, security analyst and supports chief. But year 2017 came in with a surprise when he found his teammate/co-founder/CEO- Cole Diamond.
2017 also bought another surprise for them when they were able to raise a whopping $30 million in venture capital funding for the platform they had built. This helped Rostand and Diamond to appoint a dedicated and hard-working team for their project.
With the funding, Coinsquare decided to expand its staff, and they appointed many people for various positions. Now the team was stronger and bigger- Ken Tsang as CFO, Robert Mueller from Tulip Retail as COO, Lewis Bateman as Chief Business Officer(CBO) and Charlene Cieslik as the Chief Anti-Money Laundering Officer.
Acquiring Others to be The Best
With its growth in the user base and ranked amongst the top trading service providers in Canada, Coinsquare decided to expand their base and reach out to more people as well as expand their team.
By the end of the year 2018, Coinsquare had decided to acquire the Toronto based cryptocurrency wallet startup, BlockEQ. With a closing amount of CAD 12 million, Coinsqaure acquired BlockEQ and had access to the open-source cryptocurrency network Stellar.
Cole Diamond, in a press conference, told how BlockEQ had created a technology that is a valuable asset for them and teaming up with them will help them create better things in the future for their users.
With a user base of over 100,000, Coinsquare plans to work harder to provide even more secure and smooth trading facilities by improving their service with the team.
Plans to go Global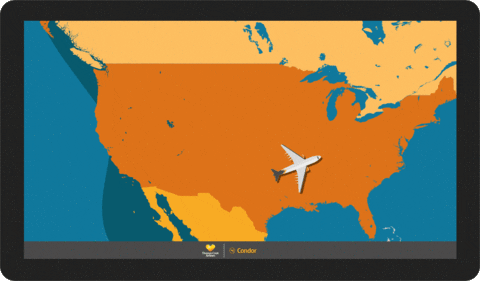 With the services they have offered to the people of Canada, they wish to go global because the company thinks that everybody should have a safe and secure platform for investments and trading.
They have taken the first step towards this by making plans to expand their services in the European area. They are known for their safe and intuitive interface, and they wish to offer the same to the people of Europe who are interested in the world of crypto investments and trading.
The European market is huge as compared to the rest of the world and entering there will help them get a good user base as well as open the gates for them to provide their services in other countries as well and go global.
Minor Reduction for Better Growth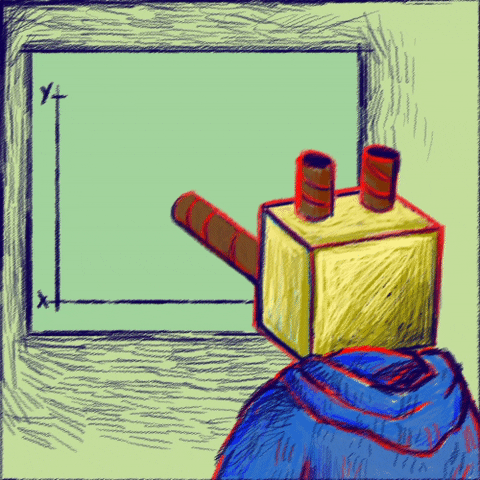 In the recent news, Coinsquare had to let go off of 40 of their employees including COO Robert Mueller and CFO Ken Tsang because of the termination of their working contracts. But along with this, they acquired another blockchain-based rewards company- Tipcoin.
This acquisition gained them 14 new employees in the team, and there were few new employees onboard before as well as making a total of 23 new employees. The step of laying off people was a major one but with new employees; we can hope to see and better growth and approach in the business.
If you liked the article, let us know in the comment section below.