With a current value of more than 1.4 billion dollars, Binance is one of the world's largest cryptocurrency exchange. Founded by Changpeng Zhao in 2017 in Shanghai moved to Japan and then to Malta after the Chinese government banned the cryptocurrency in September 2017.
In July 2017, Binance launched their token as Binance Coin (BNB) and raised over 15 million dollars through initial coin offering, by the April of 2018 it had become the world's largest cryptocurrency exchange by trading volume.
Binance strategy to provide discount while trading with Binance Coin worked very well, as they managed to rise at the very top of the cryptocurrency exchange market. BNB was all pre-mined during its initial offering, so if someone has to buy it, they can only buy it through an exchange.  BNB can also be traded on other market places like Bancor, IDex, and Gate.io. Through initial coin offering(ICO), around 200 million BNB tokens were sold.
Changpeng Zhao: The Beginning
Changpeng Zhao born in Jiangsu, China in a family of educators, his family migrated to Vancouver, Canada in late 1980s, as a teenager Zhao helped his family financially by working in Mc Donald and by doing various jobs.
Zhao, after completing his education in computer science from Montreal's McGill University. He moved to Tokyo where he built a system for matching trades for the Tokyo Stock Exchange after spending some time there he moved to NewYork where he worked for Bloomberg's Tradebook, but 27 years old Zhao, had other ideas, he wasn't just ready to settle for anything less. In 2005 he quit his job in NewYork and moved to Shanghai and started Fusion Systems, a company known for building fast trading systems for brokers.
Entering in the Crypto world: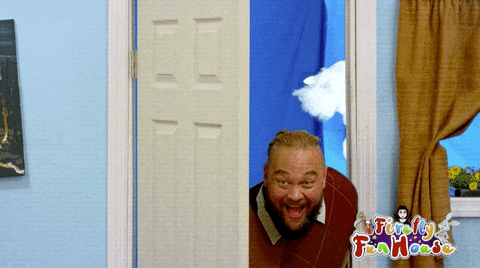 In 2013, Zhao got introduce to Bitcoin through his poker friend, Managing director of Lightspeed venture, Ron Cap. In the same year, he joined Blockchain.info as their the member of Cryptocurrency's wallet team. Zhao worked as the head of development, which allowed him to work closely with some of the well-known Bitcoin evangelists like Ben Reeves and Roger ver.
Zhao worked for almost a year as chief technology officer at OKCoin, a platform for trading between fiat and digital assets.
All that time, Zhao was thinking to start his own crypto exchange company that would not include fiat currency, and thus; Binance was born. In July 2017, he offered ICO for Binance and successfully raised a massive amount of 15 million dollars.
Zhao had to relocate to Japan, which led to some significant changes to the company, China was no longer the largest trading market for China, now the US had become the dominant market for Binance trading followed by Japan.
The unprecedented growth of Binance: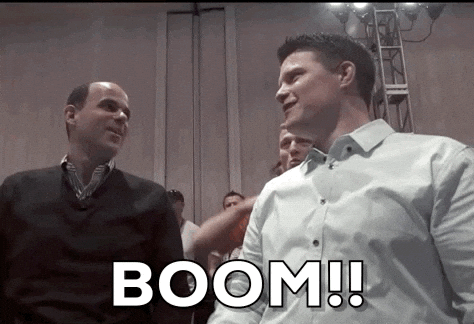 Zhao launched Binance in summer of 2017 when crypto exchange market was booming. By not including fiat currency trading, he managed to set aside all the government regulations that would pull down on the business. He also in short time build a strong team who were able to serve market demand.
Binance rapidly added new cryptocurrencies in which users could invest, and in just six months, they had three million users,
Binance managed to become from an idea to worlds largest crypto exchange by traded value in six months.  The exchange also provided a 50% discount on trading fees for the initial year, which helped them to gain users rapidly.
Benefits of trading in Binance Coin(BNB)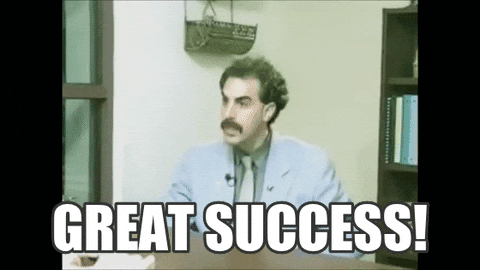 The BNB token is one of the main reason that BInance has been able to attract so many users in a short period. When a user makes a trade on Binance the platform charges a fee if the trade happens in Binance Coin, the price charged is 0.05%, and for other trades, the cost is 0.1%. Which encourages users to deal in BNB.
Last year Binance announced to use 20% of its profits to maintain the BNB price in order to provide low stable fees. BNB currently has 42 trading pairs on Binance. Binance also offers discounts on withdrawal fees as well.
Earlier this year Binance announced that users can now use credit and debit card to buy Bitcoin, Ethereum, Litecoin, and XRP.
The time Binance got hacked: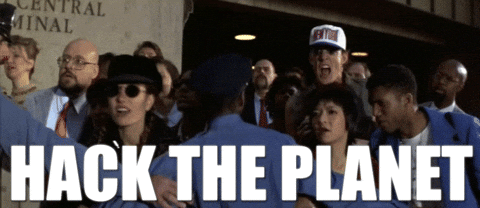 Worlds largest crypto exchange known for its security got hacked earlier this year. Binance CEO and founder wrote about the breach in detail in his blog. According to him, hackers were able to steal 7,000 bitcoins worth of 40 million US dollars. Hackers also managed to get away with some users two-factor authentication codes and API tokens.
Zhao mentioned in the blog that hackers used different techniques, including phishing, viruses, and other attacks.
"Hackers were very patient and executed a well-orchestrated plan," wrote Zhao.
Binance later announced that the company will compensate for all the loss through Secure Asset Fund for Users.
After the security breach company halted the process of withdrawal and deposit until the hackers are held responsible, but meanwhile, the company allowed the users to trade.
Zhao also mentioned that the company would conduct a security review of all its systems and data.
This breach wouldn't affect the users much as it was not a significant breach in proportion to the companies total value, but a reputed company like Binance can't afford to have this. This breach will have an impact on users, and they might hesitate next time to use the services in the future.
Upwards and onwards from here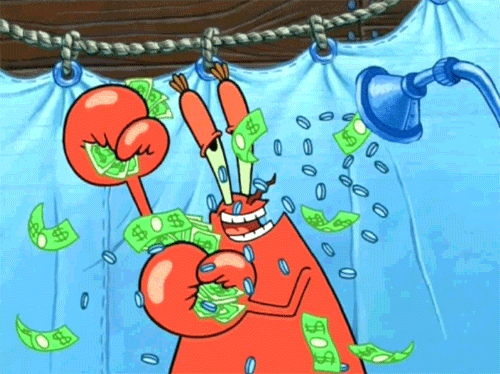 In 2018, Forbes ranked Zhao no. 3 in their "richest cryptocurrency people." list, after Chris Larsen and Joseph Lubin.
In just two years, Binance has established itself as one of the largest crypto exchange company in the world. What Zhao has done with Binance in this short period has set a precedent for the new companies to come in the crypto exchange world.
Initially, finding a stable place to work from was challenging for Zhao, as Binance was looking to settle after the initial success the Chinese government banned ICO and forced Zhao to move to Japan, but the same thing happened there, and Zhao had to move again. This time to Malta, a place which is known as the heaven for crypto exchange world as the government is quite supportive of the crypto industry and encourages stakeholders. After coming over all ods now, the company looks well settled.
Industry experts believe Binance has become a force to reckon with and rightly so.
What are your thoughts on the future of Binance? Tell us in the comments section below.