We have seen that once something grabs some attention by the people, sooner or later it reaches our television sets in one form or the other. Something similar happened with the biggest cryptocurrency-Bitcoin.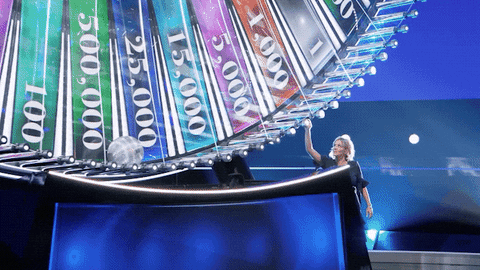 Bitcoin has been around for a decade now, and we have seen a lot of news headlines about it, but this is probably for the first time that we have witnessed Bitcoin on a television show. In the latest episode of Fox's Spin the Wheel show, there was a question regarding the technology that is used behind the working of Bitcoin.
The question was- Bitcoin transactions are put together in groups called Blocks that are organized in a sequence that goes by which name? And for this, they had given 3 options, but we are sure you all know the answer to this question.