It's correspondence season, which means that Internal Revenue Services(IRS) is sending out unpaid bills and notices to taxpayers, including those that are focused on cryptocurrency and healthcare. But recently a scam related to fake IRS calls and letters regarding tax-paying has come forward.
It can be hard for a taxpayer to differentiate between the real IRS letter and between the fake ones. Scammers are taking advantage of this situation. But here are a few things that you can keep in your mind to avoid any trouble of such sort. Many taxpayers are aware of the fact that IRS will never call an individual and ask for immediate payment over the phone. If you receive a call for the amount before you've received a bill for the taxes, then it's a scam.
In one such event, in one such incident, a letter was sent to an IRS lien or levy that says to pay a certain amount in the form of tax payment to a nonexistent agency called "Bureau of Tax Enforcement." IRS warned all the taxpayers about this little trick that can help the people to save themselves from a scam.
But despite the warning, people are still getting fake IRS letters in the mail. Some ask for immediate payment while some letters come with a claim that a warrant of arrest has been issued against the taxpayer because of unpaid taxes. In some cases, these letters contain facts about the actual tax debts which gets pretty scary for the user and makes it look like a legitimate letter by IRS.
We have to remember that some tax-related information like liens against taxpayers have been filed and can be available to the public. Even in such cases, people shouldn't get scared and give in cash or their personal information just because a scammer has some information about us.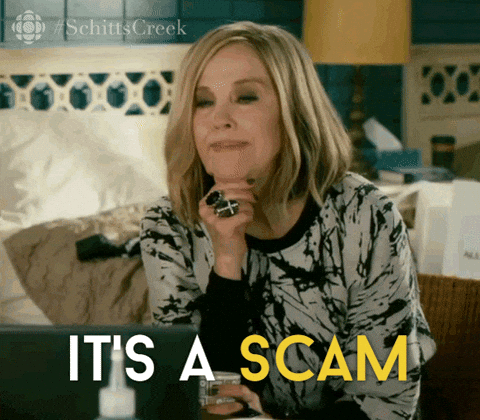 People should be careful when replying to these fake emails or calls. A proper IRS letter will arrive in a government envelope with the IRS seal on the letter. A legitimate letter will have a letter-number which is usually present on the top right-hand corner. A letter from IRS will generally include the truncated tax ID number and will contain the tax year.
A genuine letter from IRS will have a contact number on it that will start from 1800, but if the number looks like personal contact, then it's a fake letter. A legitimate letter will tell you about your payment options and about how you have to pay the taxes. If the letter asks you to pay to any other party except the U.S. Treasury, then it's a fake one.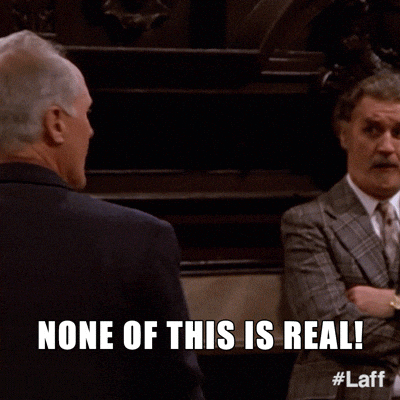 IRS had also warned people about phone scams and phishing scams. IRS asked people to end the call if they receive a call from someone claiming to be from IRS. If its a recorded telephone message or a robocall from someone claiming to be from IRS, don't call them back. In such cases call the IRS on their helpline number to confirm the details given to you and about report if it turns out to be fake. These are the few things that you have to be careful about when you are dealing with any government department that can fall victim of a scam.