In April, a legal battle started between the New York Attorney General's(NYAG) office and cryptocurrency exchange Bitfinex and stablecoin issuer Tether. The reason for this battle is the investigation brought by NYAG on Bitfinex that it has misused the funds with its sister company, Tether to cover losses of around $850 million.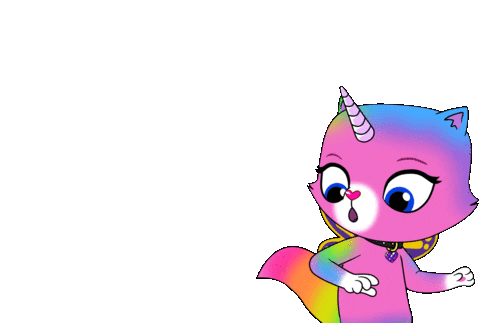 The exchange, on the other hands, has denied these allegations and has requested the New York Supreme Court to dismiss the case as NYAG lacks jurisdiction in the case. The reason being it does not serve customers in the New York area because of its terms and services.
The exchanges have spent over $500,000 to respond to the documents that were demanded and had to be carved out from the stay. This also leads to forming a council of over 60 lawyers to help with the carving of the documents and reviewing them. The companies law firms, Steptoe and Johnson LLP and Morgan, Lewis and Blockius LLP, revealed these details.