There are a lot of crypto investors and price analysts out there in the crypto world, but one man that stands out from all of them is the analyst that goes by the name of DavinciJ15. He is a bitcoin investor and analyst who keeps an eye out for the latest trends in the charts for maximum profit.
In a recent video that he has released on MM Crypto YouTube channel as a guest, he has made some points regarding the trend chart of Bitcoin in the past few days. He explains in the video how bitcoin has been fluctuating over the past few days.
$13800 was the first high that Bitcoin reached, and after that, there was a roll down that dropped to almost $9000. He mentioned how when the price drop comes, a majority of people panic and sell their coins without taking the risk of waiting for a further drop in the price.
DavinciJ15 thinks the bitcoin prices won't go as low as $7200 for another month or two months. The lowest he expects the Bitcoin to go is somewhere around $8500-$8700, which makes around 50% Fibonacci retracement level. DavinciJ15 thinks buying around $8500-$9000 will be a better option instead of waiting for the price to go down to $7200.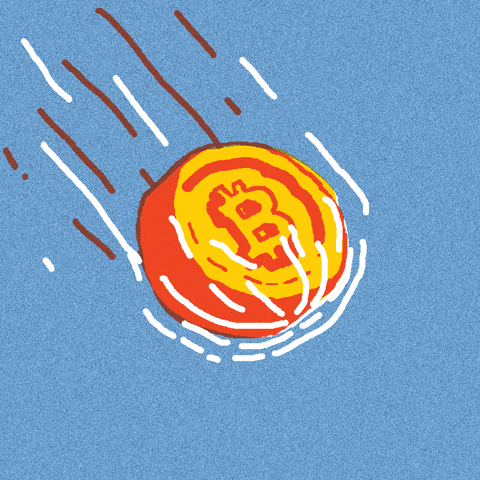 According to him, after hitting $8500-$8700, the prices of Bitcoin will see a bounce and go higher, so the ideal buying point is to buy around this range to avoid any further losses.
Who is DavincJ15?
DavinciJ15 is a crypto investor/trader and a YouTuber. He has a YouTube channel where he posts daily videos of his analysis of the market for that day, suggesting people what the prices possibly can be for the coming days along with advising them to sell or buy at certain prices.
The predictions came early, the fame followed them.
DavinciJ15 is a YouTuber and trader that has recently gained a lot of fame and following for the videos that he had uploaded in the past. These resurfaced with the help of a Reddit user, MATURBO who did the homework to bring those with videos in the limelight.
In a video posted by DavinciJ15 on his channel back in 2011, he was seen telling his followers how he has come across a new payment method for the transactions. He had discovered Bitcoin, and he described how Bitcoin is going to change the whole world of internet and finance.
When the video was released, Bitcoin was trading at $9.57. DavinciJ15 was sure that the prices would go way higher. In 2011, it started with a value of $0.3 and reached an all-time high for July at $15.4.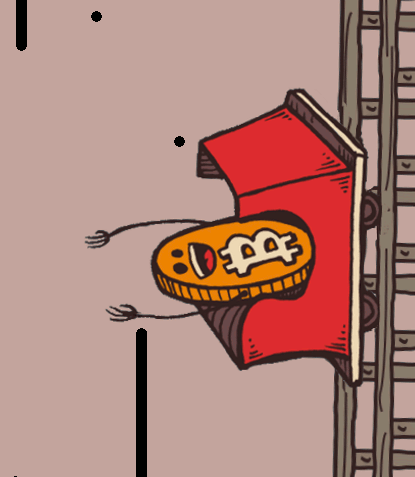 A lot of people are predicting a lot of prices. What do you think will happen to Bitcoin? Let us know your views in the comments section below.