Weiss Ratings' chief crypto analyst Juan Villaverde is getting blasted on twitter for publishing a plagiarised report of Nano. The original review was posted by Trybe.one on 12th July. The original author of the article, Viperblkcz also shared this report of Nano on Steemit earlier this month. As soon as Weiss Crypto Rating put the review on its website, people called out the similarities between two posts. The article is an exact copy of the original post.
@WeissRatings' "Chief Crypto Analyst" Juan Villaverde has plagiarized the ratings article of Nano word for word from an article posted by @AmiciRossazzurr weeks prior, filled with inaccurate assumptions about the $Nano cryptocurrency. @coindesk @Cointelegraph @CCNMarkets pic.twitter.com/KXPgwCokdk

— Nano Community Marketing Team (NCMT) (@NanoCMT) July 26, 2019
Nano Community Marketing Team also tweeted about the post and posted a picture of Weiss's article highlighting the similarity and date on both the reviews. People on Reddit and Twitter are also speculating about how both reports are negative reviews of Nano and how it could be more than just a plagiarism scam.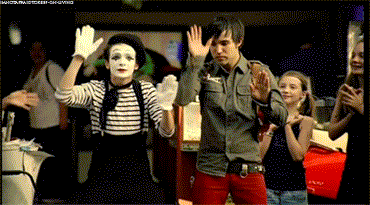 The credibility of Weiss Crypto Ratings has also come under attack after this incident. As of now, no one from Weiss Rating has owned up to the act of copying including the "writer" Juan Villaverde. On 23rd July Weiss Ratings asked people on twitter which coin they would like them to review and later tweeted that on popular demand they'd review Nano. And on Friday they passed on Trybe's report of as their own, giving the coin a D+ rating.
The fallout of the incident has been ugly so far for Weiss Crypto Rating, but it is still yet to be seen if anyone from the Weiss Crypto Ratings will explain why they published the report.